Walk and Talk Therapy in Columbus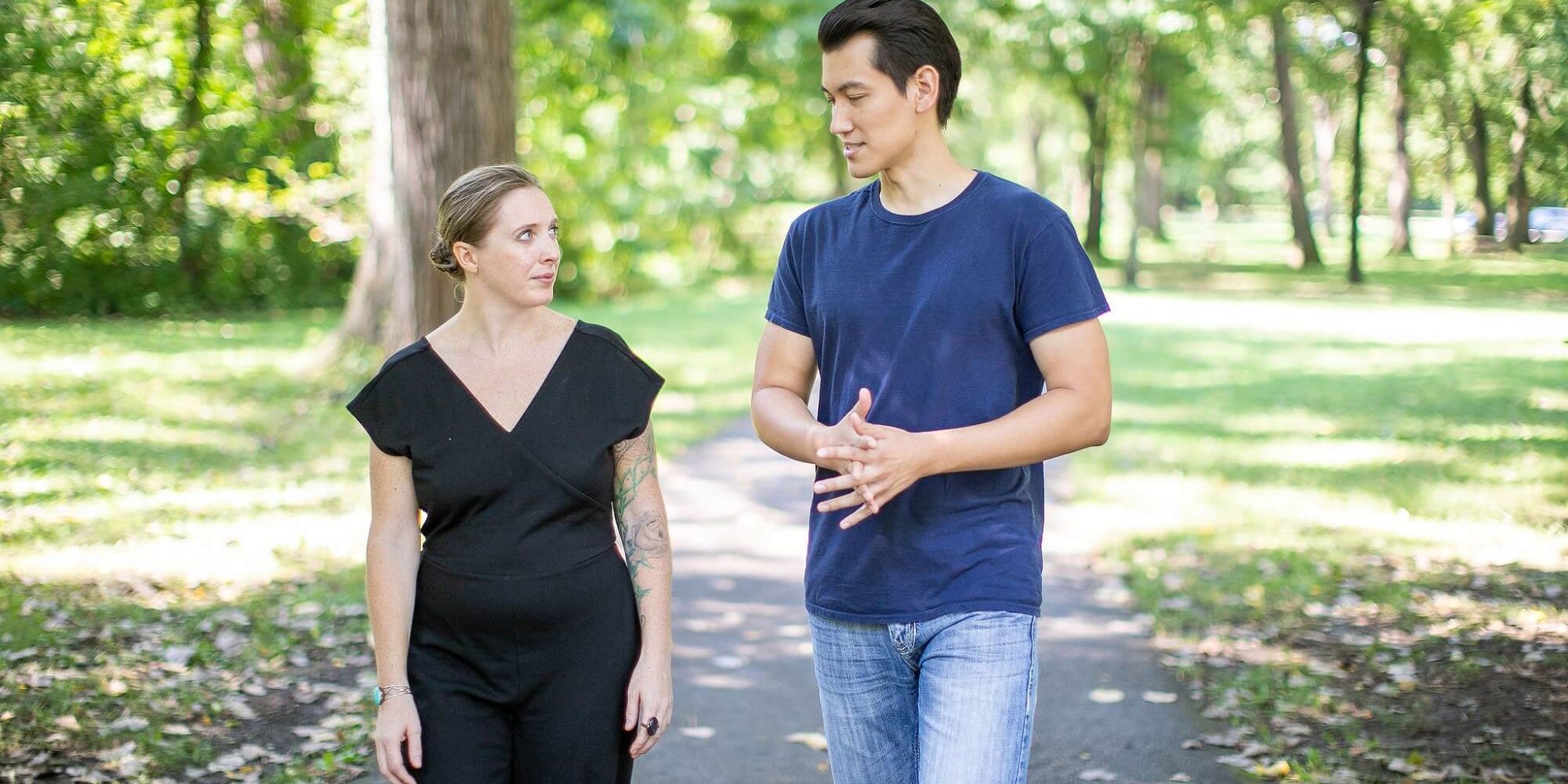 Discover Your True Self with Walk and Talk Therapy
Are you ready to connect with your authentic self while surrounded by the beauty of the great outdoors?
At Holistic Consultation, our Walk and Talk Therapy sessions typically unfold in serene locations like the Whetstone Park of Roses or nearby parks and trails.
You have the flexibility to schedule these sessions intermittently or on a regular basis, depending on your preferences and therapeutic journey.
Benefits of Walk and Talk Therapy
Imagine blending traditional counseling with the soothing power of nature.
Whether you're navigating life's challenges, seeking personal growth, or simply craving a change of scenery during your therapy sessions, Walk and Talk Therapy offers a unique and refreshing approach therapy.
Connect with us to explore if this approach is the right fit for you.
Who is Walk and Talk a Good Fit For?
Do enjoy nature or the outdoors?
Do you exhibit a lot of excess energy during sessions?
Do you feel uneasy with maintaining direct eye contact and sitting still?
Do you feel more comfortable talking side-by-side, rather than sitting face-to-face in an office?
Walk and talk therapy: therapy at your own pace