Trauma Therapy in Columbus, OH
Do you feel like you're always on guard? Are you feeling worn down by the unpredictability of what will trigger you? Do you feel stuck, like past experiences are keeping you from moving forward?
It can feel like an open wound, waiting to be poked at. It lives in our minds and bodies and can leave a lasting imprint psychologically. Hardest of all, it can keep us frozen in place, making decisions based on survival rather than being able to listen to our authentic wants and needs.
Living with an open wound, the way trauma often feels, is vulnerable already. Asking for help on top of that can be downright frightening.
The good news is, you don't have to ask. We're here, offering it.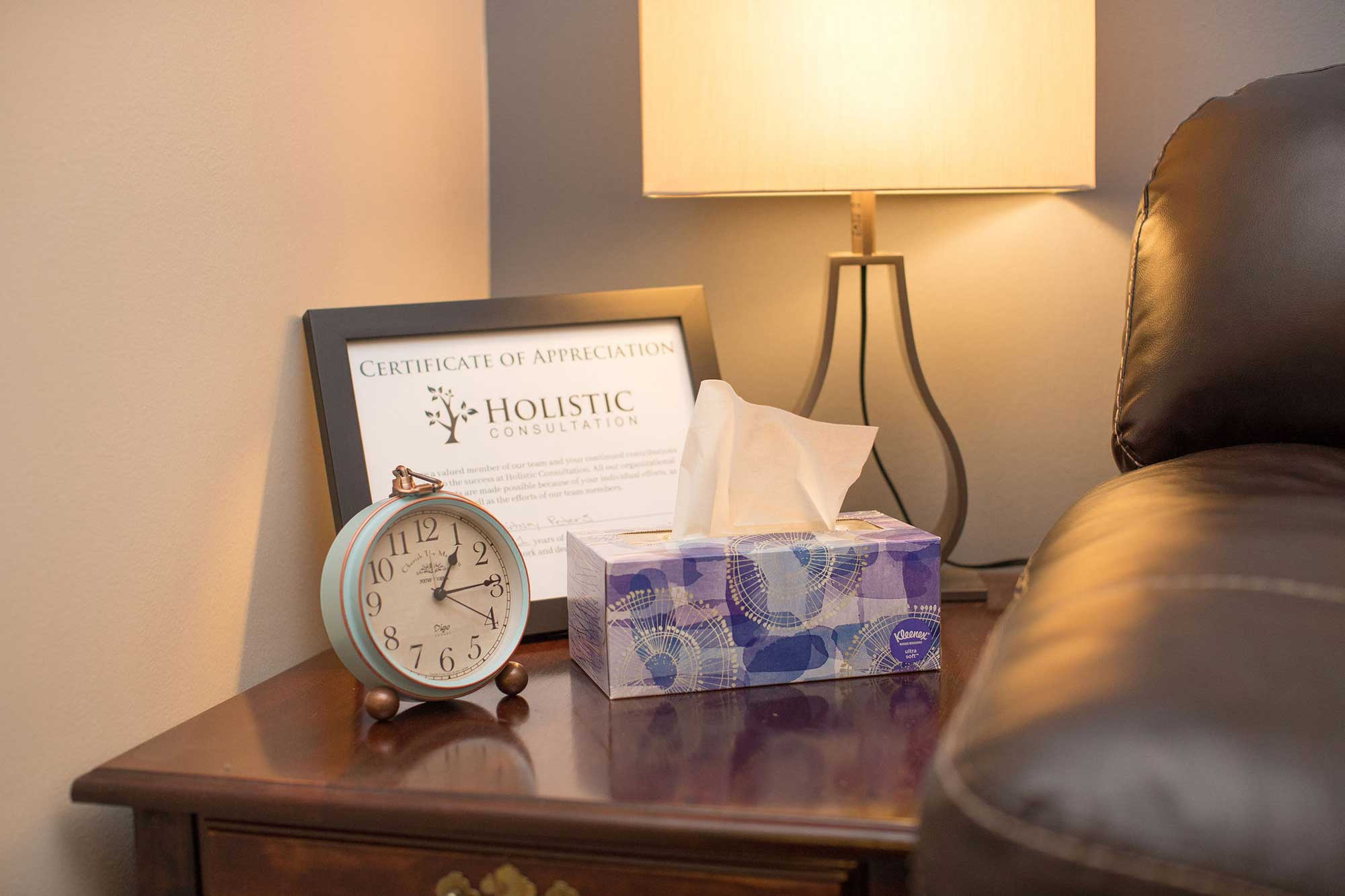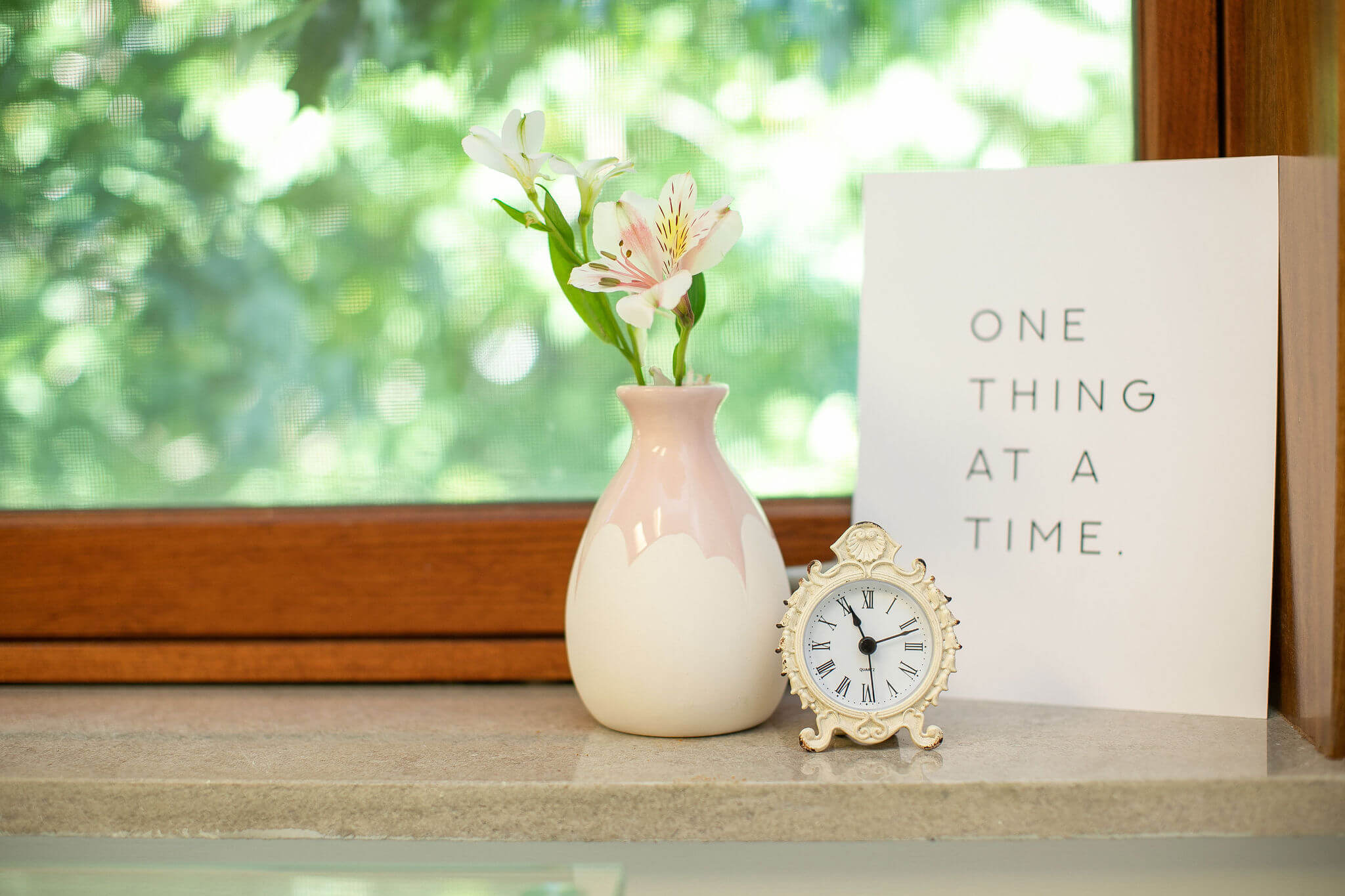 Get A Safe Space For Gentle Trauma Healing
Without a safe, judgment free space to explore what happened, it can be impossible to rewrite new scripts. At Holistic Consultation, we see your vulnerability as the courage it is, and recognize it is not to be taken lightly.
We want to help support you as you reclaim your body, mind and spirit, and make space for gentle healing that meets you where you are.
Most of all, we want to honor you as you do the hard work of overcoming pain and returning to your true self. Get started by scheduling your first session today.
We Can Support You Through
Healing, like life, is messier than we think, and none of us can do it alone. Some wounds are harder to heal than others, but your traumas don't have to make a permanent home in you. At our practice, you can begin healing in a safe and inclusive atmosphere.
Let us help you carry the weight that can come with living through trauma. We'll make space for all the messy emotions that come with it–anger, fear, apathy, resentment, etc. Whatever you're feeling deserves to be seen & held. Only when we make space for our experiences and emotions can they stop having such a strong hold on us.
But making space for all that comes up after a trauma can be too much for one person to hold alone. We're here to share the weight.
Our team of nearly 30 best-in-class therapists provides innovative care in a safe, welcoming, and supportive environment, and are highly trained in a variety of evidence-based practices.
Our therapists are here to work with you, as gentle guides, facilitating autonomous healing and self empowerment. Holistic Consultation is here to provide a safe, shame free environment for you to explore what trauma brings up for you, navigate difficult emotions, and take steps to move forward without abandoning your needs.
It is completely possible to gain insight into what is going on in your life and feel confident moving into the future.
With the right support, you can start taking small steps forward.