Comprehensive Testing & Evaluation Services
Comprehensive Testing & Evaluation Services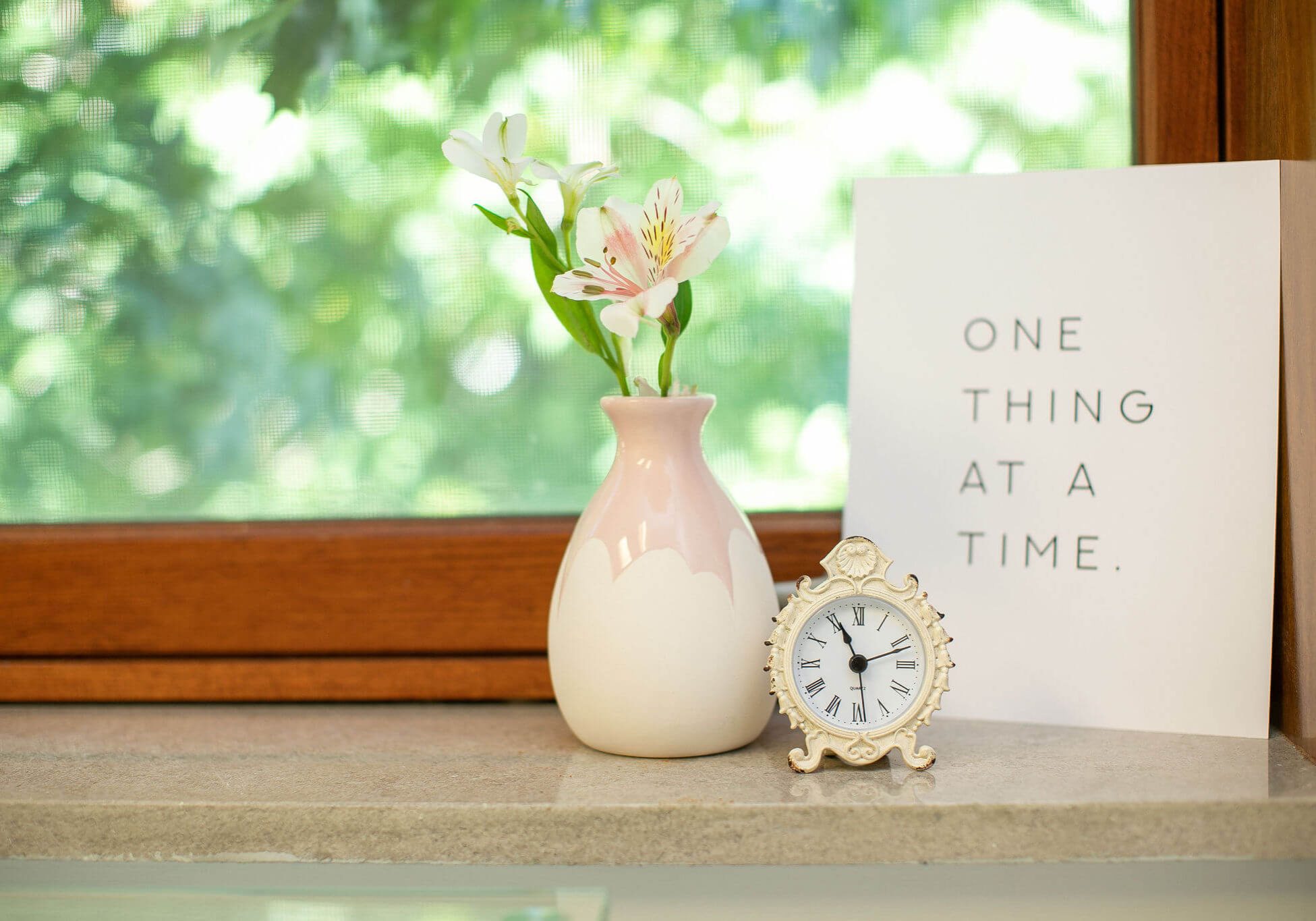 A comprehensive evaluation that combines a review of existing psychological records, individual testing with a licensed clinician. Your completed evaluation includes a detailed report including diagnostic impressions and recommendations. Pricing starts at $800.
Blueprint is an app-based or digital service that helps administer important health and wellness assessments. These assessments help you track your treatment progress, measure treatment outcomes and increase overall engagement. Pricing starts at $15.
We partner with Prepare-Enrich to offer a customized, strengths-oriented relationship assessment for our couples counseling clients. This allows you to quickly gain a view of the strengths in your relationship and learn where to focus your time on what your relationship needs right now. Pricing starts at $35.
A comprehensive evaluation of an employee who has violated a drug and alcohol regulation. A completed evaluation includes recommendations concerning education, treatment, continuing care, and follow-up testing. Pricing starts at $800.