Whitney Cartwright, MSEd, LPCC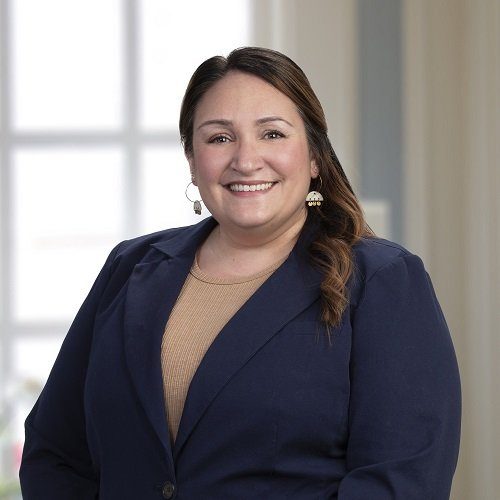 Whitney Cartwright, MSEd, LPCC
Whitney is a strength-based, trauma-informed therapist who believes in establishing a strong therapeutic relationship built on providing a safe, non-judgmental and unbiased environment. This way the client can rest easy knowing they will be able to discuss their concerns in a space based on respect and unconditional positive regard. Whitney will meet clients where they are looking to build awareness and increase insight to achieve a stronger sense of overall well-being.
Using an integrated holistic path that includes evidence-based approaches, and humor, when appropriate, she offers to clients the support they need to meet their therapy goals. Approaches include but are not limited to: Brief Therapy, Cognitive Behavioral Therapy, Interpersonal Therapy, Mindfulness, Motivational Interviewing, Solution Focused Therapy, and Supportive Therapy.
Whitney has experience treating: Adjustment Disorder, Anxiety Disorder, Body Image Concerns, Borderline Personality Disorder, Complex Trauma, and Post-Traumatic Stress Disorder, Gender Identity and Sexuality Concerns, Grief/Bereavement Concerns, Major Depression Disorder, Occupational Concerns, Phase of Life Concerns, Parenting Concerns and Women's Issues.
She is a Licensed Professional Clinical Counselor who received her Master's degree from The University of Dayton in Dublin, Ohio.
Whitney offers services full time from our Clintonville location and via teletherapy.