Kimberly Grenier, MA, LPCC-S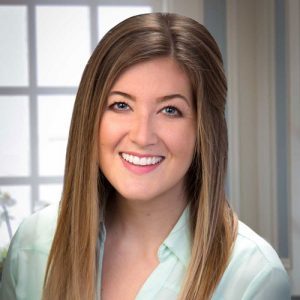 Kimberly Grenier, MA, LPCC-S
Kimberly delights in joining with her clients in creating a relationship built on safety, trust, and hope where people can feel accepted and challenged to grow in the areas they most want and need. Kimberly enjoys working with adults with various presenting concerns including anxiety, depression, self-esteem, body image, life transitions, and different manifestations of trauma.

Her current specializations include attachment-related concerns, trauma, and fostering a sense of safety and trust. 

Kimberly is skilled at using a wide variety of evidence-based approaches that she tailors to fit the specific goals and strengths of each person including attachment work and depth-oriented psychotherapy, Internal Family Systems and parts work, cognitive-behavioral therapy, various trauma and body-based therapies, EMDR, mindfulness, and meaning and insight-based therapies. 

She is a Licensed Professional Clinical Counselor with a supervisory designation who received her Master of Mental Health Counseling from MidAmerica Nazarene University in Olathe, KS.

Kimberly offers services full time through teletherapy.