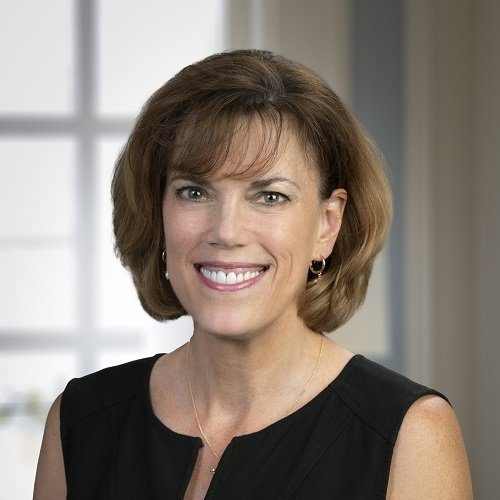 Heather has a background in working with individuals and families facing the loss of a loved one. She believes that wellness is best facilitated by addressing bio/psycho/social/spiritual concerns to achieve and maintain balance.
Her current specializations include social anxiety, grief and loss.
She has been married for 34 years to her husband Steve, and they have launched three adult children. Heather is well versed in partnering with parents to address trauma and injury in their children. Heather has experience with caregiver fatigue and burnout as a caregiver herself. Heather cared for her son when he became ill in 2009 resulting in the bilateral amputation of both legs.
Heather holds a Master in Education and Allied Professions from the University of Dayton, and a Bachelor of Arts Degree in Education from Capital University.
Heather offers services part-time through teletherapy and also in person in Clintonville.