Beth Sertell, MSW, LISW-S, MBA, CDCA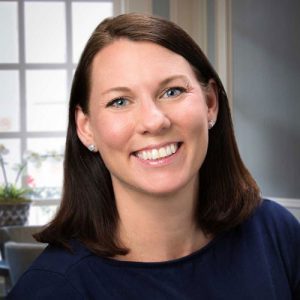 Beth Sertell, MSW, LISW-S, MBA, CDCA
Executive Director
(she, her, hers)
Through her unwavering commitment to collaboration, Beth places a strong emphasis on resilience, uncovering strengths, and fostering a deep respect for multicultural concerns.
Beth's professional passions revolve around addressing anxiety, depression, guiding individuals through career transitions, championing women's issues and concerns, and promoting holistic well-being.
With an educational foundation that includes a Master of Social Work and a Master of Business Administration, Beth is not only a seasoned therapist but also a licensed Chemical Dependency Counselor Assistant.
Her dedication to her field extends to her membership in the National Association of Social Workers, and she brings over 12 years of invaluable experience from her work in both the public and non-profit sectors.
You can find Beth full-time at our Clintonville location.