Angela Weixel, MSW, LISW-S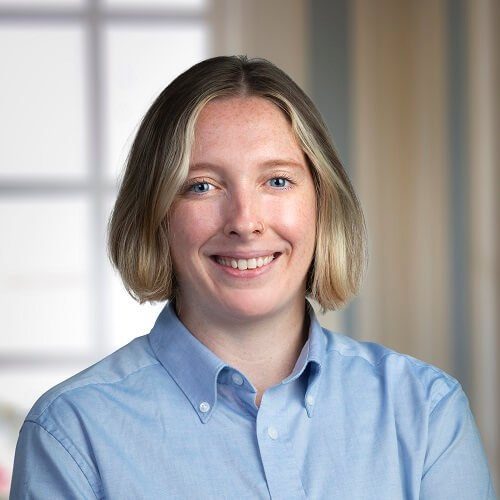 Angela Weixel, MSW, LISW-S
Assistant Director of Clinical Wellness and Services
(she, her, hers)
Angela is a somatic-focused practitioner who orients from a liberation-focused healing framework. She approaches therapy as a person-centered process and works from a strength-based and solution-focused perspective. Angela views therapeutic work as being intricately linked to the body, mind, and spirit, and empowering this connection will foster growth for greater well-being.
Professional interests include Yoga, Mindfulness and Meditation. Angela has completed a 200 hr yoga teacher training and continues education in this work. Continued education includes, ember trauma-sensitive yoga certified, restorative yin yoga certified, yoga nidra certified, has served at a Vipassana meditation course, and is an Ayurvedic Health Educator. Angela is a steward of spiritual union focused on empowering folks to connect with their authentic selves, serve as their own best guide, and build the life of their wildest dreams.
Angela has experience with women's issues, sexual trauma, and healing modalities that root in self-embodiment, autonomy, and authenticity. Angela holds an intersectional and sex-positive perspective and trauma-informed care approach. Clinical interests include depression, anxiety, substance use, self-esteem, and body image issues.
Angela holds a Master of Social Work degree from the Ohio State University, a Bachelor of Social Work from Ohio State with a minor in dance, and is a certified dancing mindfulness facilitator.
Angela offers services part-time from our Campus and Clintonville locations and through teletherapy.