Substance Abuse Professional (SAP) Evaluations in Columbus
At Holistic Consultation, we offer more than just SAP evaluations.
We provide comprehensive consultation services for employers, guiding you through the intricacies of related rules and regulations.
Our aim is to help you gain a clear understanding of the evaluation process and navigate the return-to-duty process seamlessly.
We also acknowledge the urgency and sensitivity of the situation, and we are here to accommodate your needs with the option for expedited scheduling, including weekend appointments.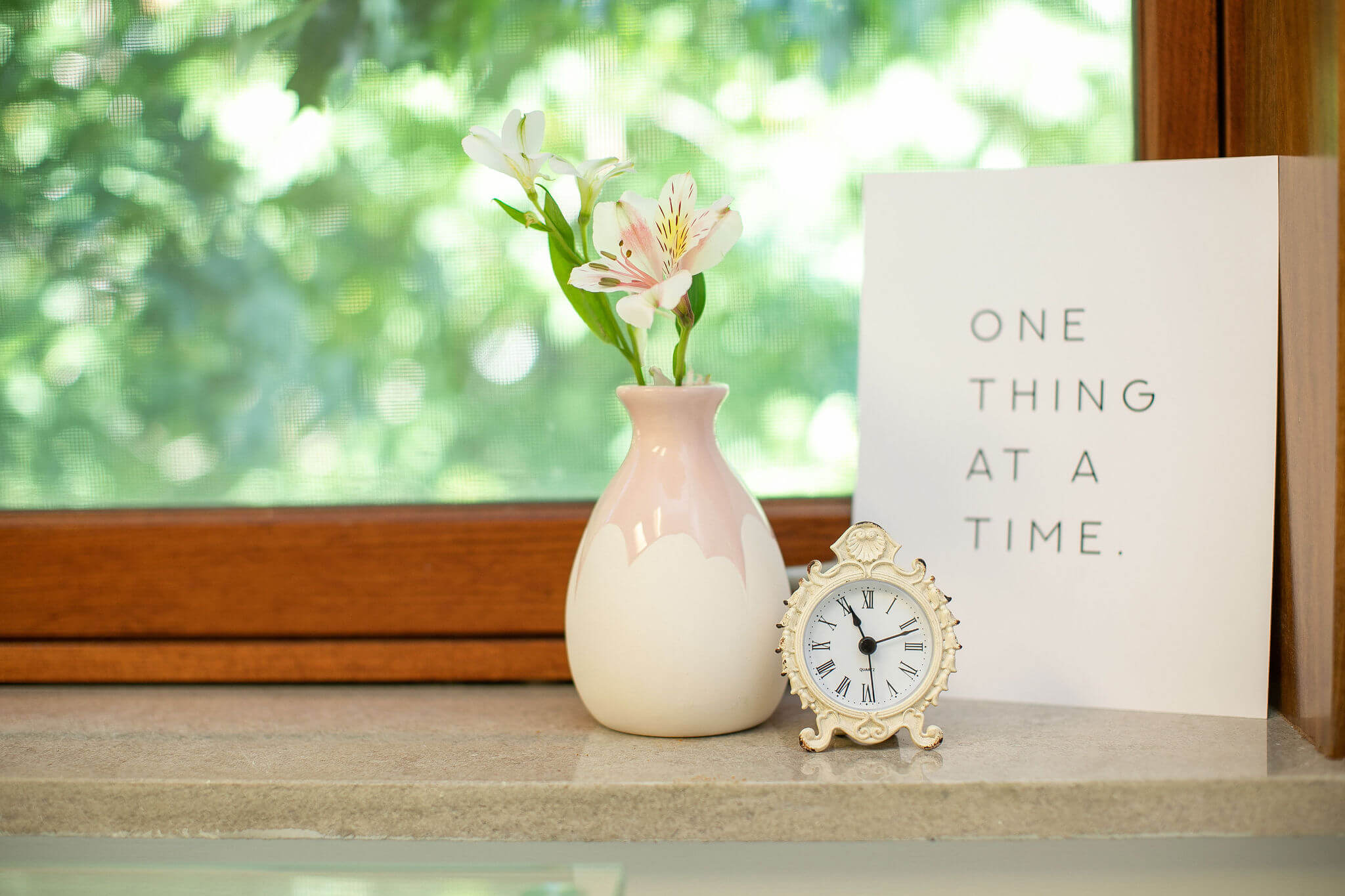 Our Comprehensive SAP Evaluations Include:
Initial Evaluation and Assessment: We conduct a thorough assessment to determine the level of support required to address the concerns effectively.
Recommendations and Referrals: Based on the assessment, we provide recommendations or referrals to suitable education or treatment programs.
Progress Monitoring: We offer ongoing monitoring to track your progress and ensure you receive the necessary assistance and follow-up.
Follow-Up Evaluation: After recommendation completion, we conduct a follow-up evaluation to verify your successful progress and continued well-being.
What are some examples of organizations you work with?
Federal Aviation – FAA

Federal Railroad – FRA

Federal Transport – FTA

Freight Transport – FMCSA

Marine – USCG

Pipeline & Hazardous Materials – PHMSA
MEET YOUR SUBSTANCE ABUSE PROFESSIONAL
Jean Tidd, MSW, LISW-S, ADHD-CCSP, SAP
Our Substance Abuse Professional (SAP) evaluations are offered by Jean Tidd, MSW, LISW-S, ADHD-CCSP, SAP.
Jean is licensed by the Ohio Counselor, Social Worker & Marriage and Family Therapist Board to conduct diagnostic mental health assessments, provide treatment plans and recommendations for people of all ages.
Jean has also received advanced Substance Abuse Professional training, education and earned specific credentials from the Department of Transportation (DOT) to be able to evaluate and assess substance concerns.
Ready To Take the First Step?
When seeking an evaluation, whether it's for yourself or someone you care about, please be prepared to provide the following essential information during your initial call:
Company Details: Please share the company's name, address, and contact phone number.
Employee Information: We'll need the employee's name, employment status, address, contact phone number, and date of birth.
Violation Details: Provide information about the violation, including the nature of the violation and the date it occurred.
Designated Employee Representative: Please share the name of the Designated Employee Representative involved in the process.
Payment Responsibility: Let us know whether the responsibility for payment lies with the employer or the employee.
We offer evaluations on a fee-for-service basis, and it's important to note that they are typically not reimbursed by insurance providers. The fee for each comprehensive evaluation is $800. To secure your initial appointment, full payment is required in advance.
This fee encompasses the entire evaluation process, including the initial assessment, referral to treatment and/or education programs, dedicated case management, and a follow-up evaluation to ensure your well-being and progress.