Substance Abuse Professional (SAP) Evaluations in Columbus
Any individual who has had a positive alcohol or drug screen in a safety sensitive position with the Department of Transportation (DOT) is required to see a qualified professional for an evaluation.
Holistic Consultation not only provides evaluations for employees, but also consultation for employers regarding related rules and regulations. We help you understand the specific steps of the evaluation and the return-to-duty process.
We also understand the urgency and sensitivity of the situation and are able to accommodate quick scheduling with weekend appointments available.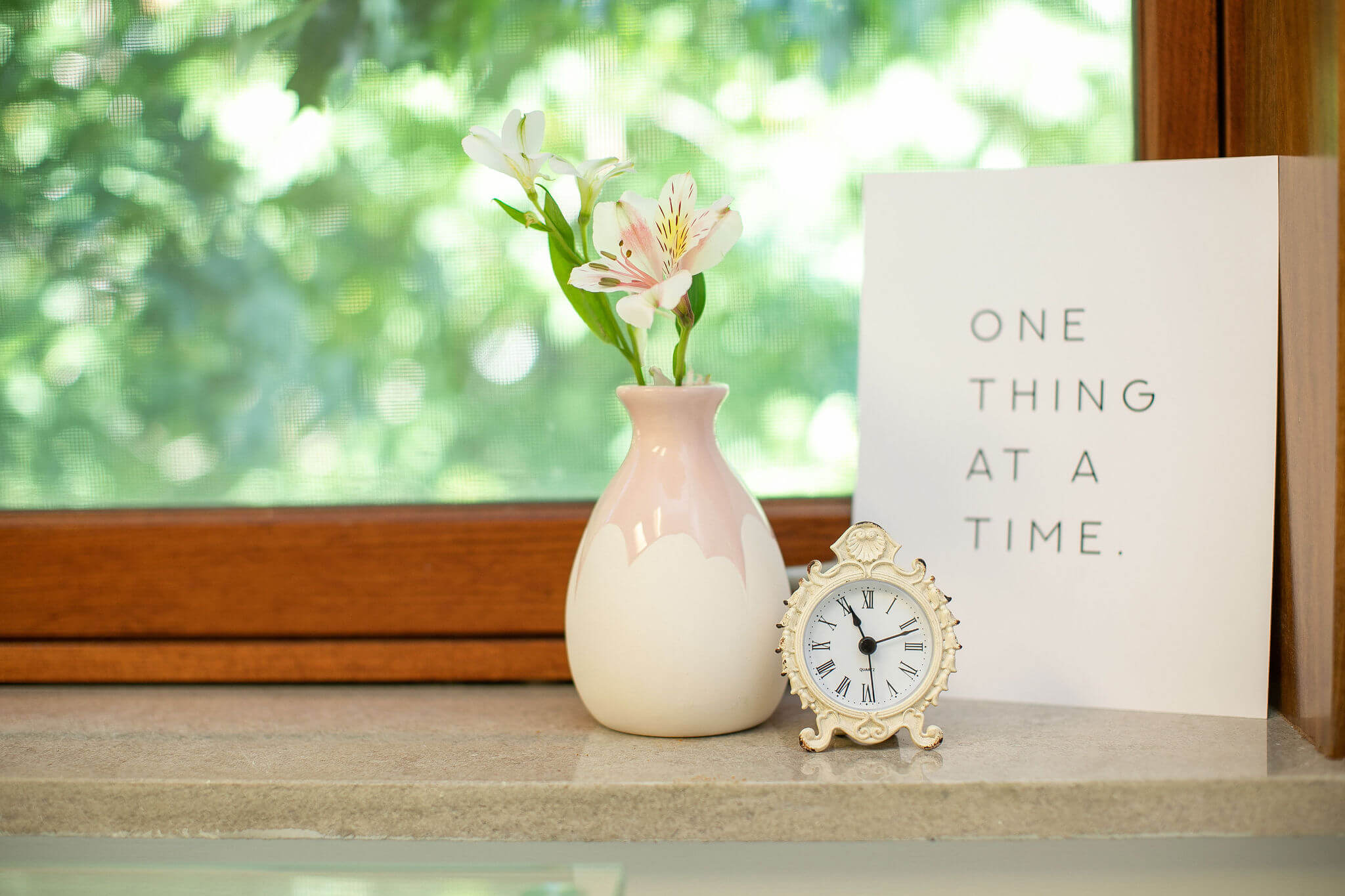 What is a Substance Abuse Professional (SAP)?
A Substance Abuse Professional has met the specific credentials, qualifications and passed the qualification exam for the Department of Transportation (DOT).
The Substance Abuse Professional evaluates employees who have violated a drug and alcohol regulation and makes recommendations concerning education, treatment, continuing care and follow-up testing.
What is a Substance Abuse Professional (SAP) Evaluation?
An initial evaluation and assessment to determine the level of assistance needed to resolve any substance concerns
A recommendation or referral to an appropriate education or treatment program.
Progress monitoring
A follow-up evaluation to verify successful recommendation and treatment plan completion
What are some examples of organizations you work with?
Federal Aviation – FAA

Federal Railroad – FRA

Federal Transport – FTA

Freight Transport – FMCSA

Marine – USCG

Pipeline & Hazardous Materials – PHMSA
MEET YOUR SUBSTANCE ABUSE PROFESSIONAL
Jean Tidd, MSW, LISW-S, ADHD-CCSP, SAP
Our Substance Abuse Professional (SAP) evaluations are offered by Jean Tidd, MSW, LISW-S, ADHD-CCSP, SAP.
Similar to all of our clinicians, Jean is licensed by the Ohio Counselor, Social Worker & Marriage and Family Therapist Board to conduct diagnostic mental health assessments, provide treatment plans and recommendations for people of all ages.
Jean has also received advanced Substance Abuse Professional training, education and earned specific credentials from the Department of Transportation (DOT) to be able to evaluate and assess substance concerns.
If you or someone you know needs an evaluation, the following information is helpful during the initial call:
Company name, address and phone number
Employee name, employee status, address, phone number, and date of birth
Violation and date of violation
Name of Designated Employee Representative
Who is responsible for payment (the employer or the employee)
Evaluations are offered on a fee for service schedule and are not typically reimbursed by insurance providers.
The fee for each evaluation is $700.
Full payment is required to schedule the initial appointment.
Fee includes inital evaluation, referral to treatment and/or education, case management and a follow up evaluation.