Reflections During and After Quarantine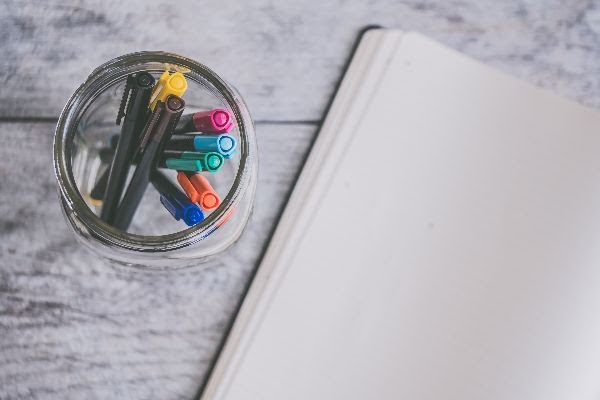 As we discussed in our last post, we're all adjusting to life as best as we can right now. In this month's post, we're going to explore why reflecting on your experiences can be a fantastic resource for mental health and how you can use it during and after quarantine.
Writing down your thoughts can help you explore your own feelings, even if you have a hard time articulating them to others. You may find that regularly reflecting helps you to see the bigger picture more clearly.
Reflecting can also be a great way to record your own resilience.
Understanding that you're more resilient than you think can also be a comfort, especially during confusing or scary times. We will all have to tap into our stores of resilience at times, so having examples of how you've been resilient in the past might make you feel more equipped to handle the future.
If you're looking for ways to capture your reflections or even start a journaling practice, here are some prompts to get you started:
What (or who) are you grateful for today?
Has quarantine given you any opportunities to try new things?
Is there anything you need right now? Who can you ask for help to get it?
What brought you joy in the past? What brings you joy now?
Who gives you great advice or insight?
Write about a time that you were proud of yourself.
How does your body communicate? Do you listen when it does?
What are you looking forward to most when quarantine is over?
Are there any major changes you want to make based on the quarantine?
Have you learned you don't need something during quarantine? What is it?
How can you tell someone you care about them today?
How can you use your resources to make life easier for someone else?
What gives you hope right now?
What situations make you feel anxious? Is there anything you can do to ease that anxiety?
If you could form any new habit, what would it be?
Journaling is an act of self-care. You deserve to have a safe place where you can explore your thoughts and feelings without fear or judgment.
If you're looking for more support, our clinicians can help.