Perinatal Mental Health in Columbus, OH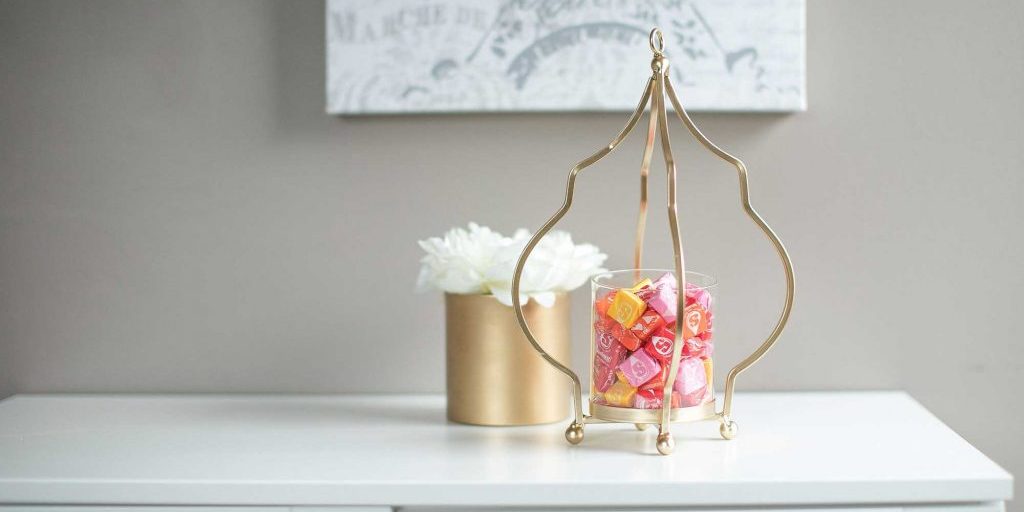 You're ready for the next phase of your life, but navigating all of the changes parenthood brings is overwhelming.
Suddenly you need to balance the needs of a Growing family
Becoming a parent isn't just about welcoming a new addition to your family; it's a transformation that reshapes your entire existence.
As responsibilities shift and priorities change, it's common to find yourself feeling disconnected from friends with different life paths and even losing sight of your own identity while striving to be the best parent you can be.
Whether you're grappling with unexpected emotions or facing the challenges, our compassionate therapists are here to help.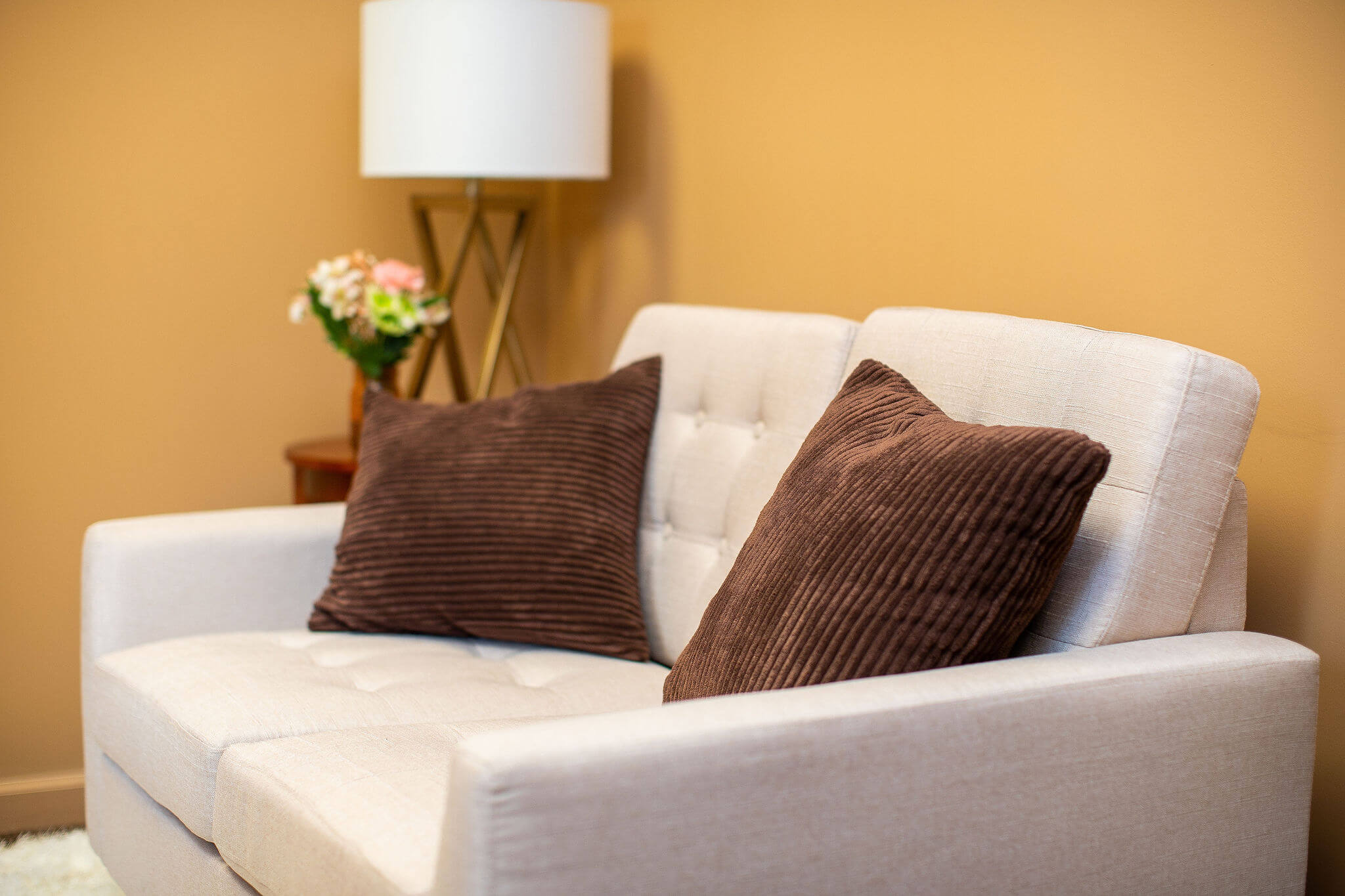 Making decisions regarding parenting methods
Managing the stress, worry & anxiety that come with parenthood
Exploring all the messy emotions that can come with being a parent (grief, fear, guilt, depression, apathy, etc.)
The journey into parenthood is monumental, with its unique set of challenges and hurdles.
It's a path marked by the risks of infertility, the heartache of stillbirth and miscarriages, the shadow of emotional changes, and the unexpected shifts in your relationships.
We recognize the profound significance of this transition, and we are here to support you. Schedule an appointment today.
Navigating physical changes in your body & health 
Learning to make space for your growing family while maintaining old relationships
Seeking treatment for perinatal mood changs
Feelings of loneliness or isolation
Conflicting desires to maintain your individuality while also being a great parent
We're here to help you explore how you want to navigate the physical & social changes brought about by this next phase of your life.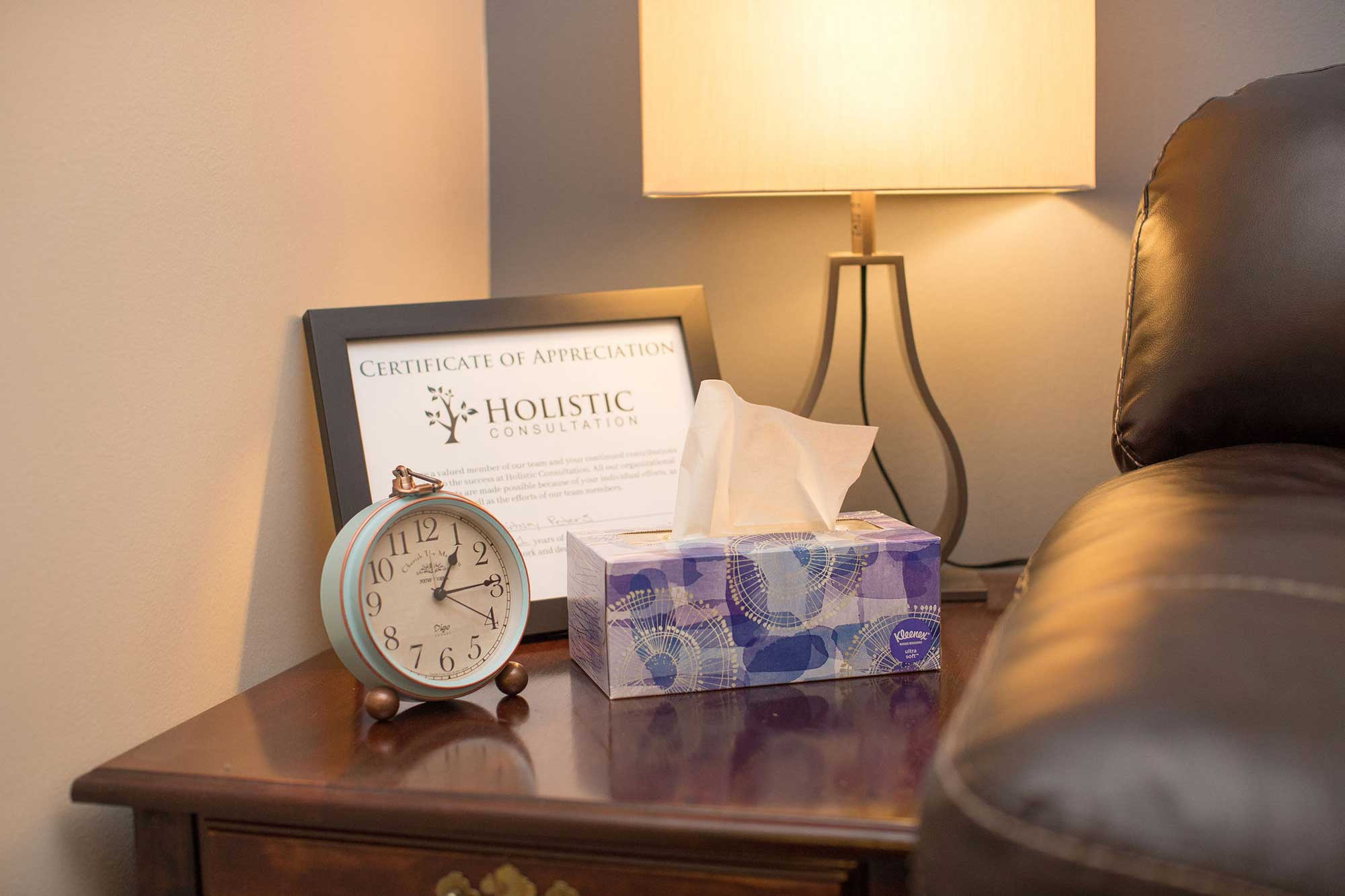 Provide a safe and affirming space for you to explore whatever feelings come up for you
Offer you the space & support to talk through your experience
Help you identify how parenthood has impacted your life, in both short and long term
Work through, identify and navigate your emotional responses
Get Support For The Messy Moments
We're here to walk beside you through the twists and turns of parenthood. We offer a safe haven of support for those messy, difficult moments.
With us, you'll find the space to explore the depth and meaning of parenthood on your own terms, free from judgment and shame.
Parenthood is a unique journey for each individual and family, and we're here to help.
With the right support and guidance, you have the power to take those initial, yet significant, steps towards your brighter tomorrow.
Your future is yours to shape, and we're here to help you make it extraordinary.