Perinatal Mental Health in Columbus, OH
You're ready for the next phase of your life, but maybe the idea of navigating all of the changes parenthood brings is overwhelming you.
Suddenly you need to balance not just your needs and your partner's needs, but the needs of a family unit
Becoming a parent isn't just welcoming a new face to your family–your whole life changes. It can be hard to relate to friends whose lives hold different responsibilities, and it can sometimes feel like your identity gets lost in the process of trying to be the best parent you can be.
Whether you're struggling with emotions you didn't think would come up as you journeyed into parenthood, or find yourself struggling to navigate a perinatal mood disorder, we're here to help support you.
There's a lot of responsibility that comes with being a parent, but it's not something you have to do alone.
Think of the old phrase it takes a village. That's not just because children are a lot of work, but because parents require support too.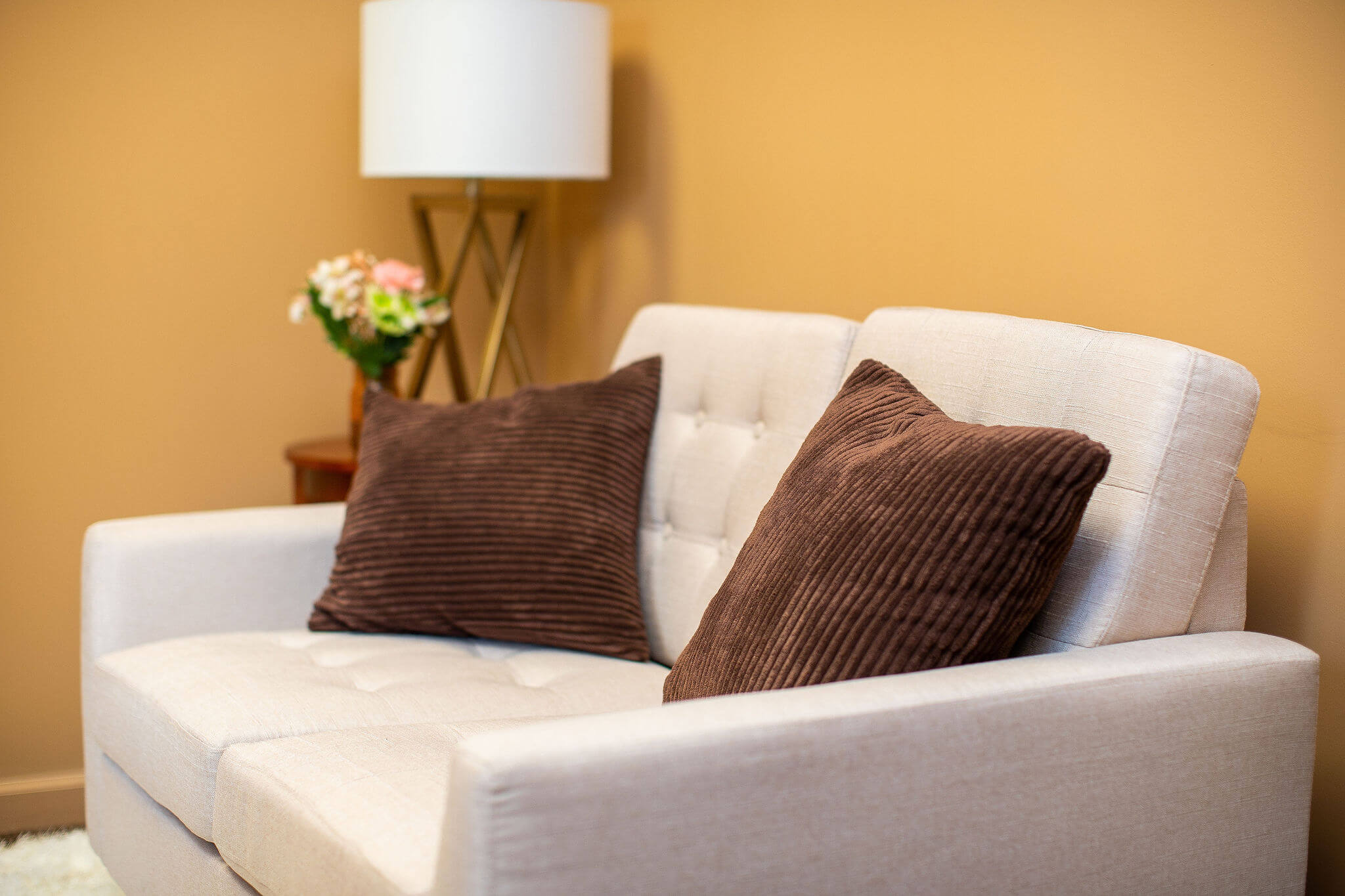 We Can Support You Through
Making decisions regarding parenting methods
Managing the stress, worry & anxiety that come with parenthood
Exploring all the messy emotions that can come with being a parent (grief, fear, guilt, depression, apathy, etc.)
Transitioning to parenthood is a big undertaking. You risk a lot–infertility issues, stillbirth, miscarriages, mood disorders, relationship changes–and have to be continually vulnerable as you learn.
Let us help prioritize your mental health care as you navigate this transition. Schedule an appointment today.
A Safe Space To Explore What You're Going Through
You need a safe, judgment-free space to explore anything the transition to parenthood brings up for you. Whether it's:
navigating physical changes in your body & health after giving birth
learning to restructure social rituals to make space for your growing family and maintaining old relationships
getting treatment for perinatal mood disorders
feelings of loneliness or isolation
conflicting desires to maintain your individuality while also being a great parent, or exploring what the role of parenthood means to you
We're here to help you explore how you want to navigate the physical & social changes brought about by this next phase of your life.
Our team of nearly 30 best-in-class therapists provides innovative care in a safe, welcoming, and supportive environment, and are highly trained in a variety of evidence-based practices.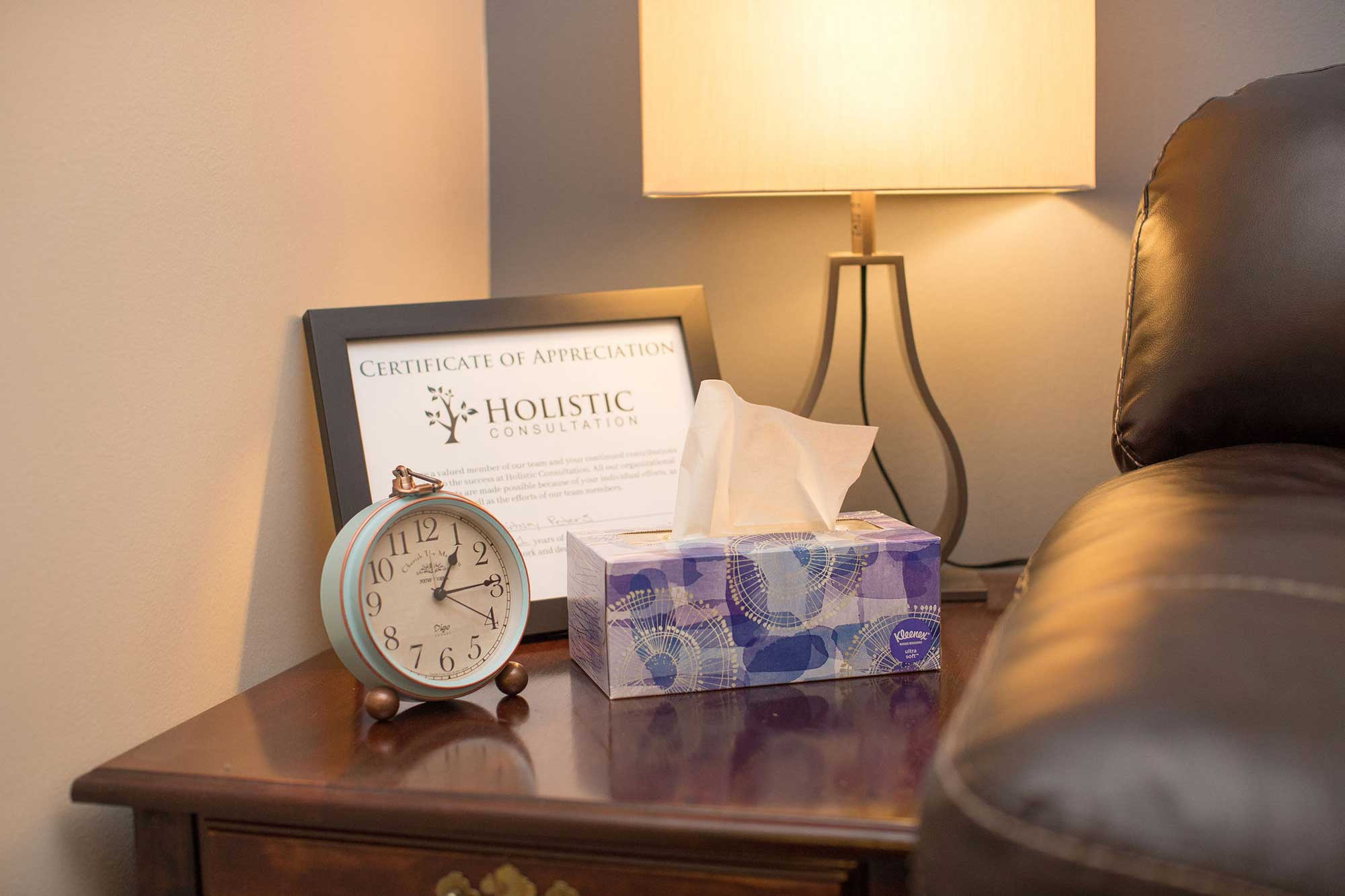 Provide a safe and affirming space for you to explore whatever feelings come up for you
Offer you the space & support to talk through your experience
Help you identify how this experience has impacted your life, in both short and long term
Work through & identify your trauma responses, and help you develop a plan for navigating them as they come up
We'll work with you to figure out which form of therapy offers you the most well-rounded treatment for your needs. We're here to help.
Get Support For The Messy Moments
Transitioning to parenthood is hard and messy. It can feel lonely, and shame can cloud us when we feel like we're not doing it right. But you don't have to carry that alone.
Come work with us where we will help provide emotional support for the messy, difficult moments of transitioning to parenthood, and give you space to explore what parenthood truly means for you.
It is completely possible to gain insight into what is going on in your life and feel confident moving into the future.
With the right support, you can start taking small steps forward.