Online Therapy & Counseling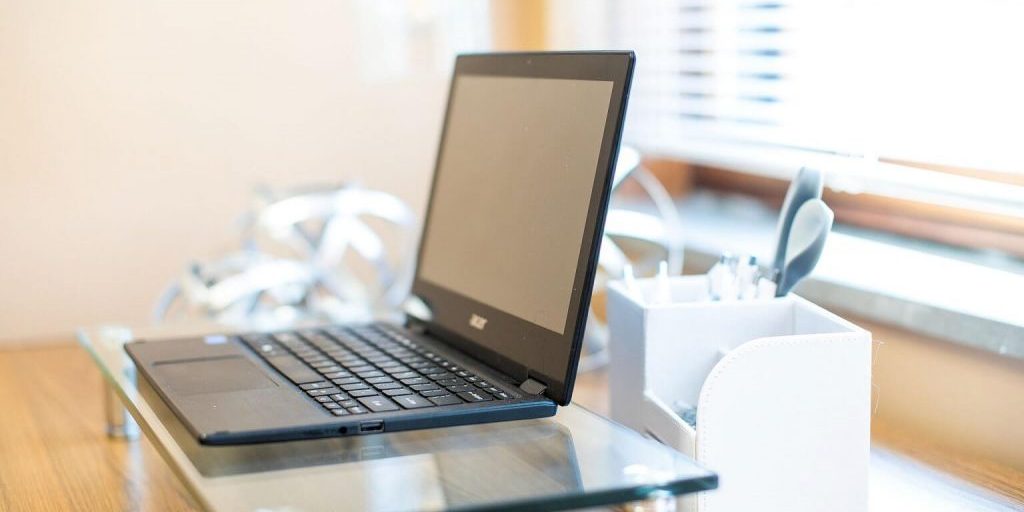 How Does Online Therapy Work?
We believe that quality care should be accessible to all, regardless of location.
Our online appointments are designed to provide you with the same level of care and support that you would receive in person.
With online therapy, you have the opportunity to connect with your clinician from the comfort of your own space.
All you need is a private area, a stable internet connection, and a computer or tablet to get connected.
At Holistic Consultation, we embrace the power of online therapy, which enables us to offer services far beyond the boundaries of our Columbus offices.
We are proud to offer therapy to clients across the entire State of Ohio.
For Online Therapy, You Must Be:
Physically located in the State of Ohio
Clinically appropriate for services
Have access to a private space, good internet connection and a computer or tablet
Comfortable with digital technology
Who benefits most from online therapy?
Teletherapy might be right for you if any are of concern:
Caregiver Responsibilities 
Travel Demands or Academic Breaks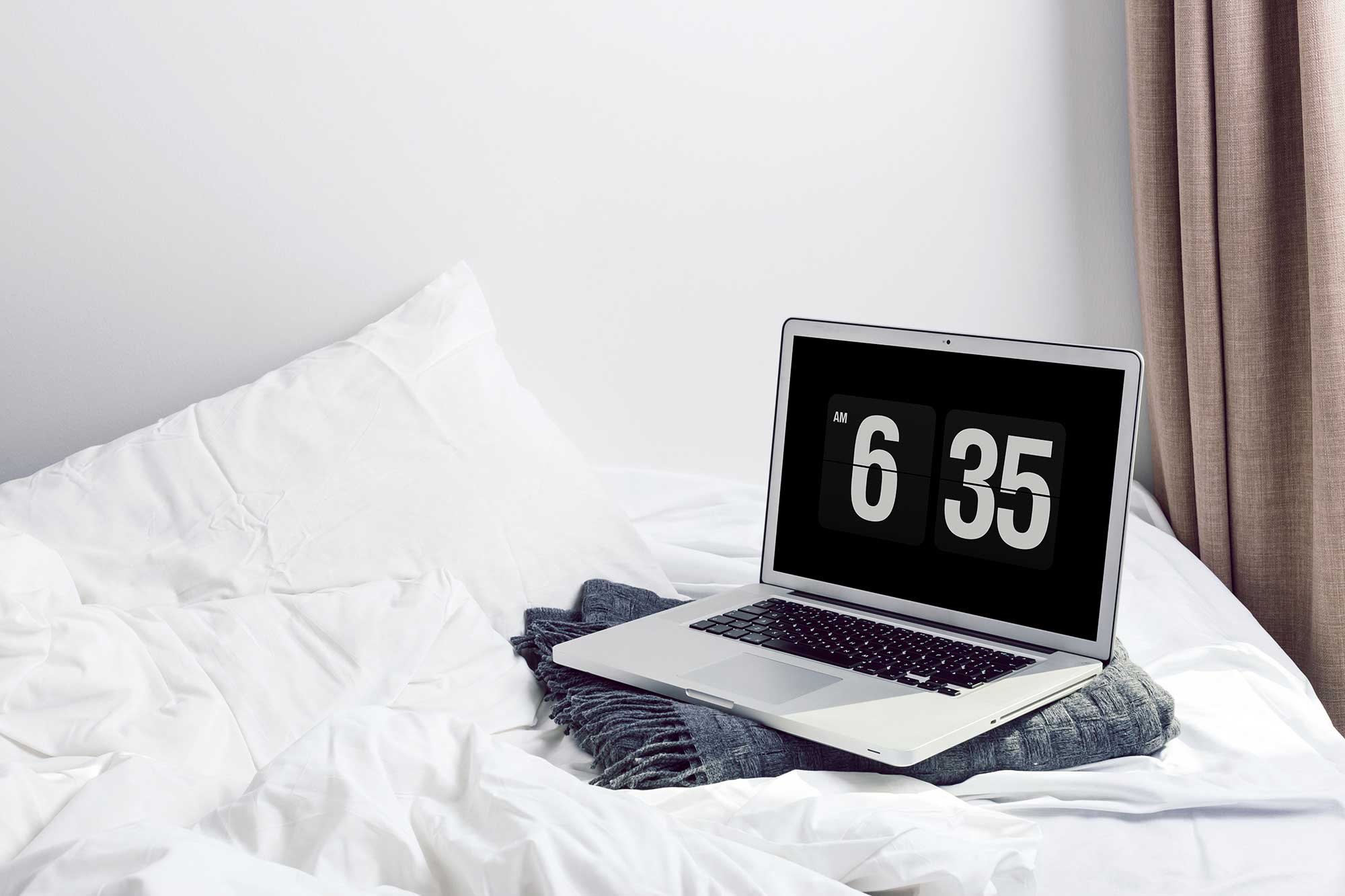 When you seek teletherapy,
you will:
Receive online therapy that research shows is as effective as in-person therapy.
Feel confident and secure that you can have therapy anywhere within the State of Ohio.
Receive online therapy in whatever environment is most comfortable to you.
Have ongoing connection, support and a plan to make progress.
What Does Online Therapy Cost?
Online therapy is a fee for service program and Holistic Consultation accepts most major insurance plans and services provided on a self-pay basis. A sliding scale fee is available upon request and determined by need.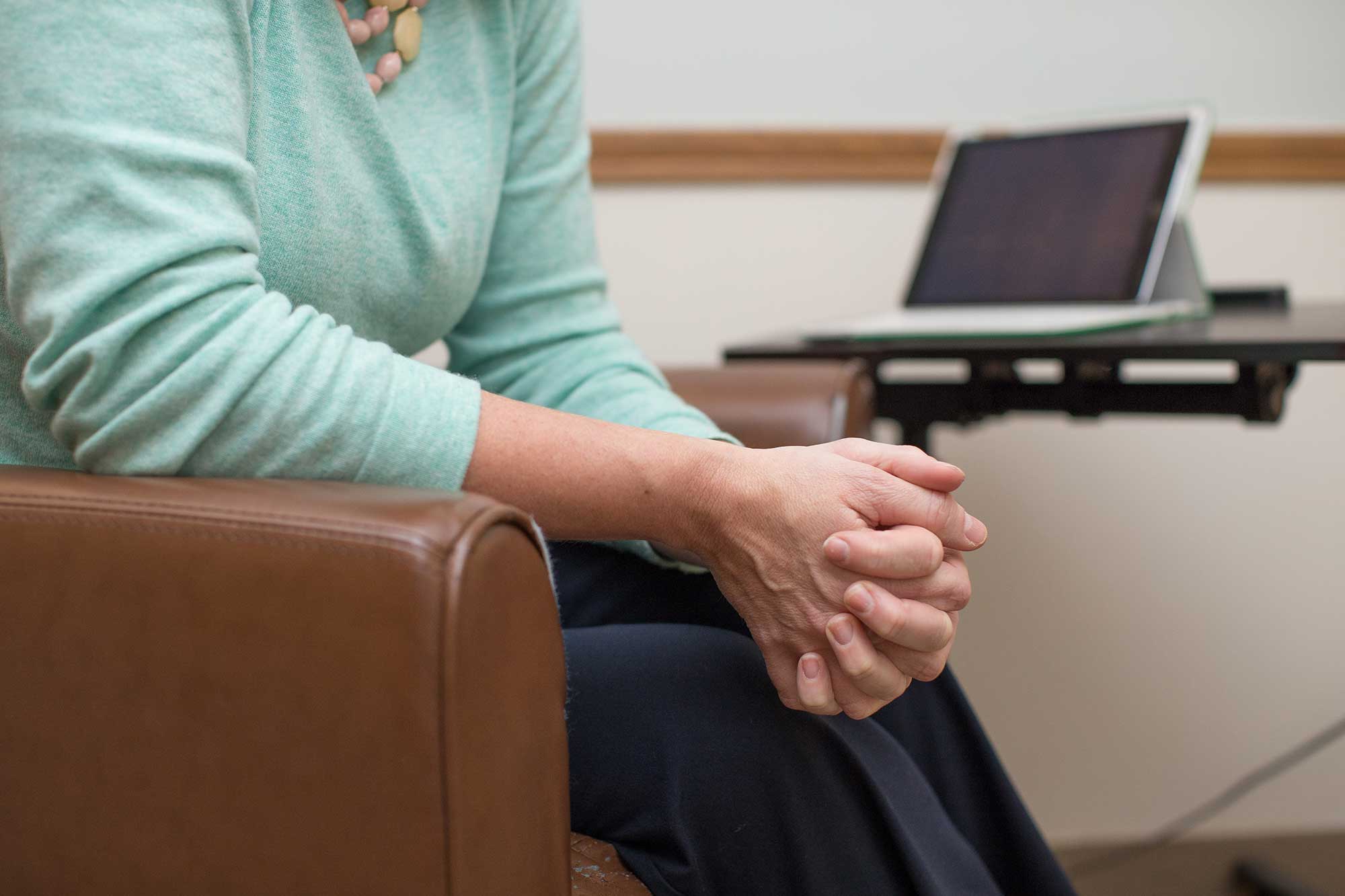 With the right support and guidance, you have the power to take those initial, yet significant, steps towards your brighter tomorrow.
Your future is yours to shape, and we're here to help you make it extraordinary.