LGBT+ Therapy in Columbus, OH
Helping With LGBT+ concerns, including letters of support for medical transitions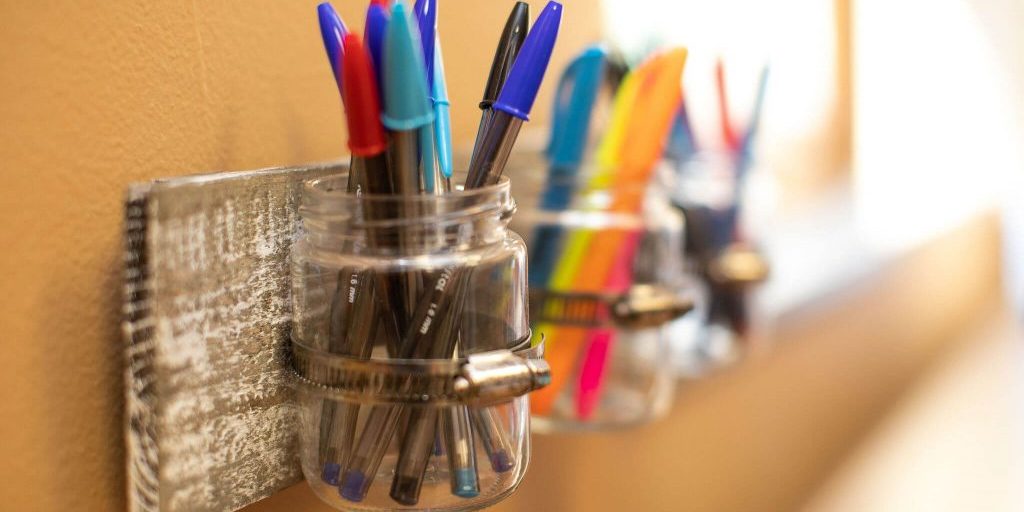 Living as an LGBTQ+ person isn't always easy
While there is a lot of joy and community to be found, finding it in a world that isn't always welcoming to LGBTQ+ folks can be draining and disheartening.
We want to help you find what you need to live not just authentically, but joyfully authentically. We're here to help.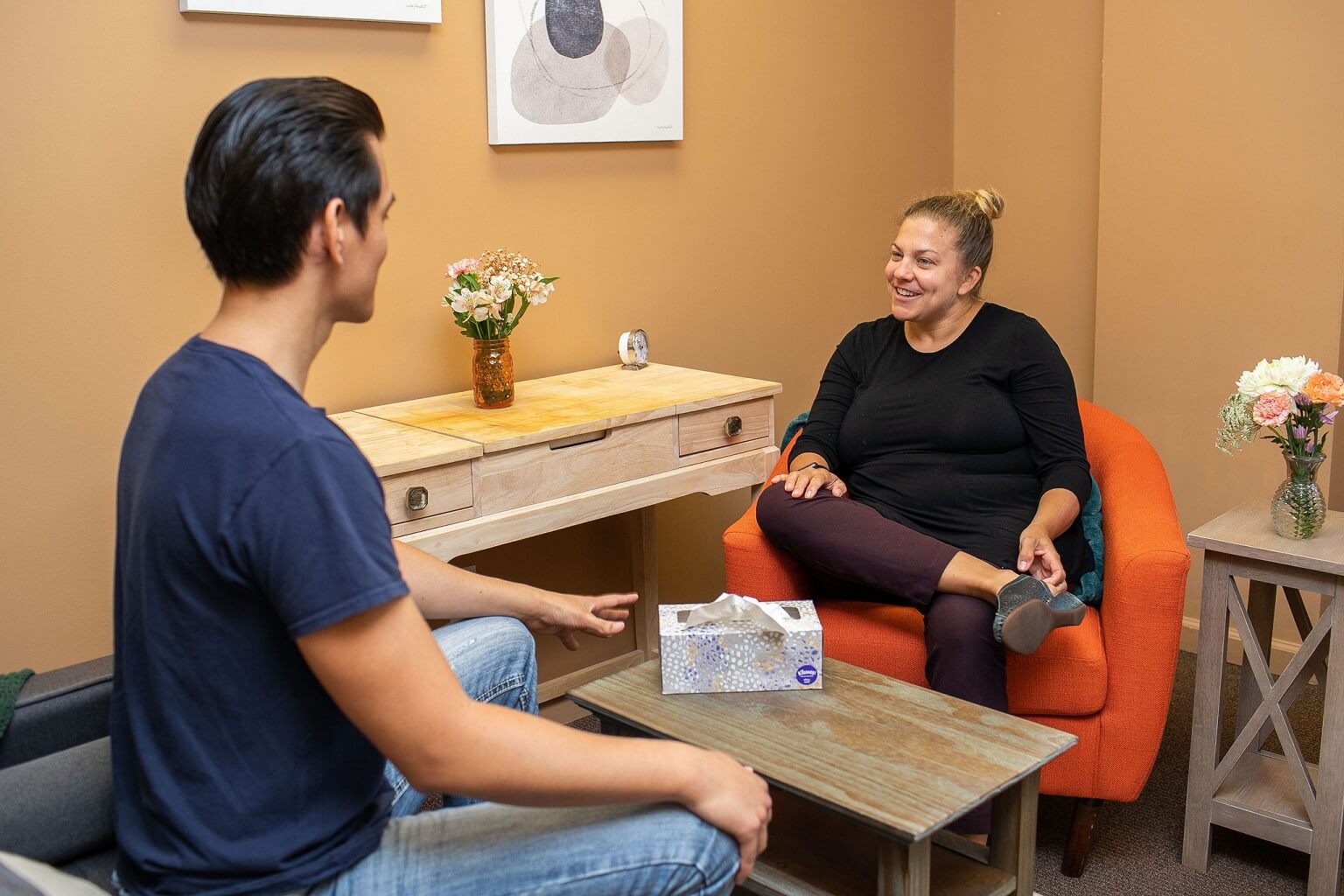 We Welcome You, Being You
A safe, judgment-free space
At Holistic Consultation, our mission is to provide you with a safe, judgment-free space to explore your authentic self: who you are, what your values are, how to truly care for yourself without shame, and how you want to connect with others. We're here to help give you a safe space to work through trauma, and LGBTQ+ specific issues, and help your journey to joyful authenticity through letters of support for transition.
At Holistic Consultation we're not just LGBTQ+ friendly, we're proud to offer LGBTQ-competent therapy services for you.
With rising anti-LGBTQ+ rhetoric in the United States and the difficulties often faced when finding an affirming care provider, isolation & loneliness within the LGBTQ+ community are common experiences. Within the LGBTQ+ community, individuals face higher rates of anxiety and depression than their peers and have a harder time overcoming internalized shame when it comes to asking for care.
We're here to tell you that you deserve care.
Let us support you in finding the space to be your authentic self, and work with you to find communities that make you feel seen and affirmed. You deserve to feel seen as your true self and to explore what brings you joy without shame.
Live your life authentically
At Holistic Consultation, it's a priority to provide a safe, LGBTQ+ affirming & queer competent space. We will provide affirming care for you to discover your authentic self, and foster & develop relationships that honor and support that self.
Let us help you learn to identify your trauma responses, and help you develop a plan for navigating them as they come up.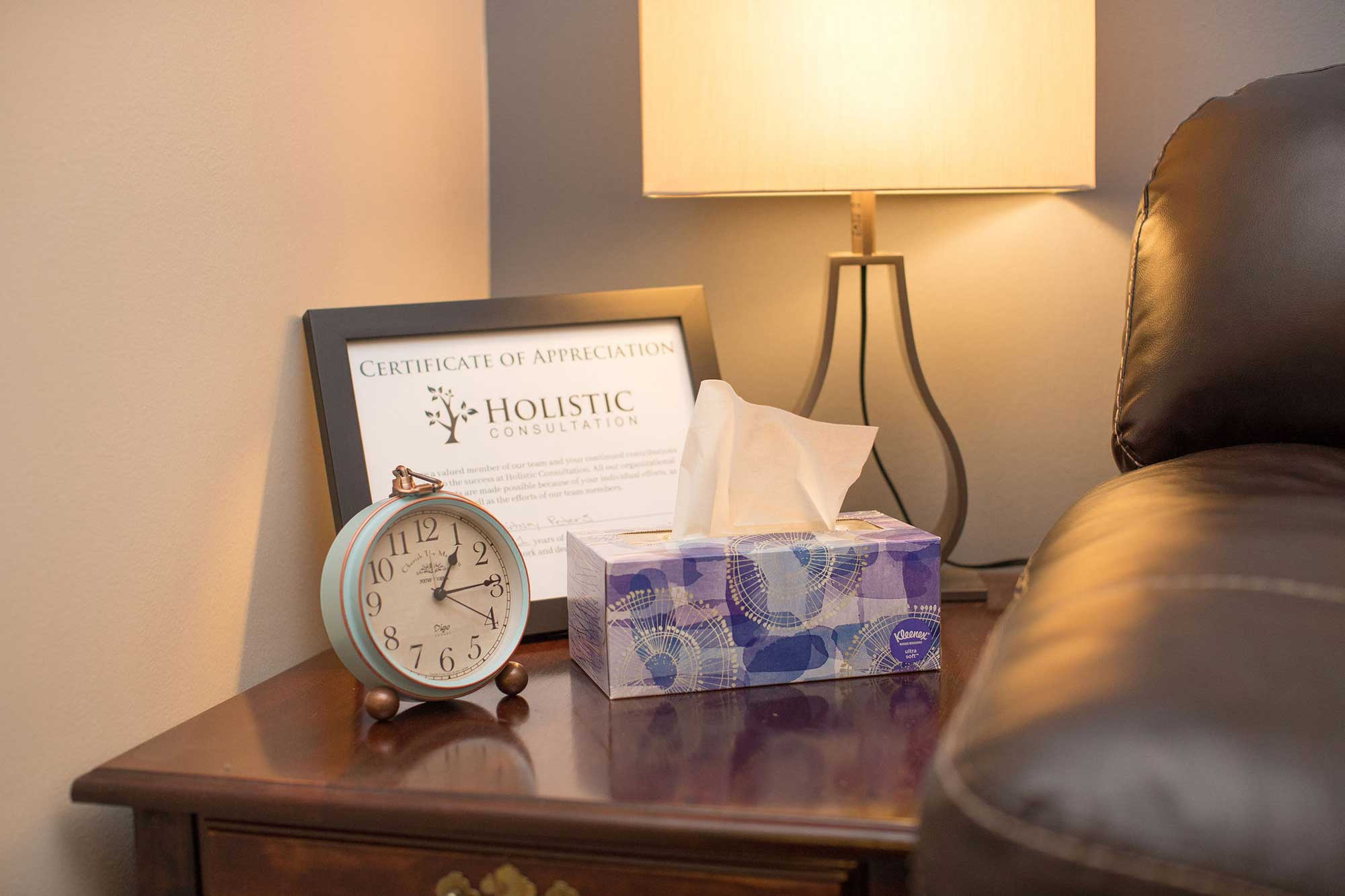 Our individual therapy treatments can take the form of traditional talk therapy as well as:
Ayurvedic Health Education
Eye Movement Desensitization and Reprocessing (EMDR)
Sex Therapy & Sex Positivity
You don't need to live in hiding or be ruled by shame
Come work with us where we will give you the space to confront shame, find healing, and make room for your authentic self to come out and flourish.
With the right support and guidance, you have the power to take those initial, yet significant, steps towards your brighter tomorrow.
Your future is yours to shape, and we're here to help you make it extraordinary.