Individual Therapy & Counseling 
You weren't always this unsettled
But recently, you started to question yourself more deeply.
A lot of the time you feel overwhelmed, stressed, worried, exhausted, stuck.
Let us help you on your path forward.
You will benefit from individual therapy sessions if:
You are preoccupied with current life stressors
You feel isolated, worried, exhausted or stuck
You feel uncertain or are worried about your future
You want connection, support and a plan to make progress
More About Holistic Consultation
Our Therapy & Counseling Services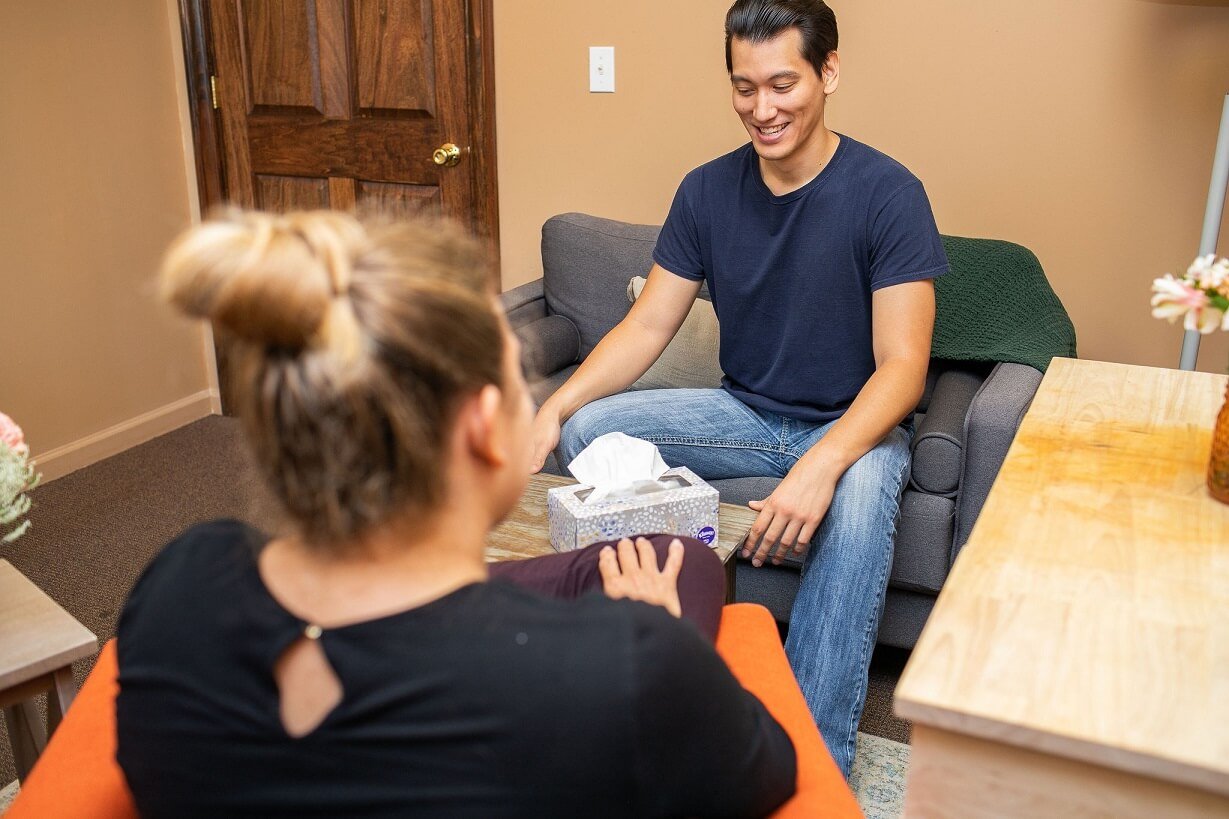 As an integrative counseling practice, our team of nearly 30 best-in-class therapists provide innovative care in a safe, welcoming and supportive environment.
Our therapists are not only extensively trained in a range of evidence-based therapeutic approaches but also bring advanced expertise in various specialties, including:
Art Therapy
Ayurvedic Health Education
EMDR
Grief & Loss
Perinatal Mental Health
Sex Therapy & Sex Positivity
Yoga Nidra
Our aim is to provide you with the most comprehensive and holistic treatment options available.
What Does Individual Therapy Cost?
Individual Counseling is offered on a fee-for-service basis. We accept most major insurance plans and also offer self-pay options. If you require financial assistance, we offer a sliding scale fee structure based on your specific needs.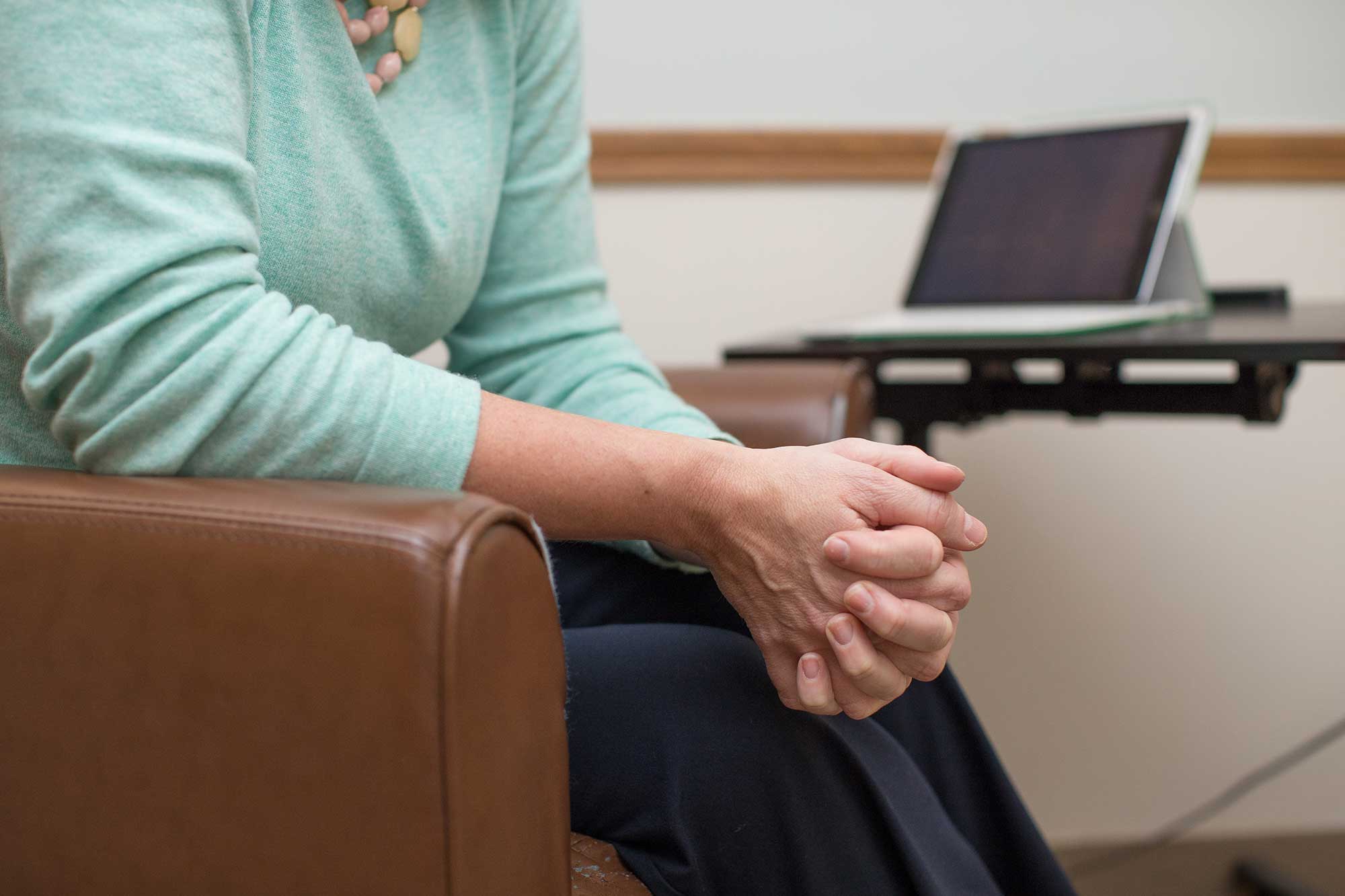 With the right support and guidance, you have the power to take those initial, yet significant, steps towards your brighter tomorrow.
Your future is yours to shape, and we're here to help you make it extraordinary.