Grief & Loss Therapy in Columbus, OH
Grief has left you feeling lost. There haven't been five easy stages–it's been messy, unpredictable, and hard to manage.
There's a constant feeling of "Okay… what now?" running through your mind. You just want to figure out how to move forward.
Feeling unmoored and overwhelmed is natural when dealing with a loss. Grief doesn't come in five easy steps–or rather, the stages of grief we know can all happen but almost never one by one. You might feel two or three at once. You may go from one to another, right back to the one you started with. Basically, grief is messy, and it's hard to face alone.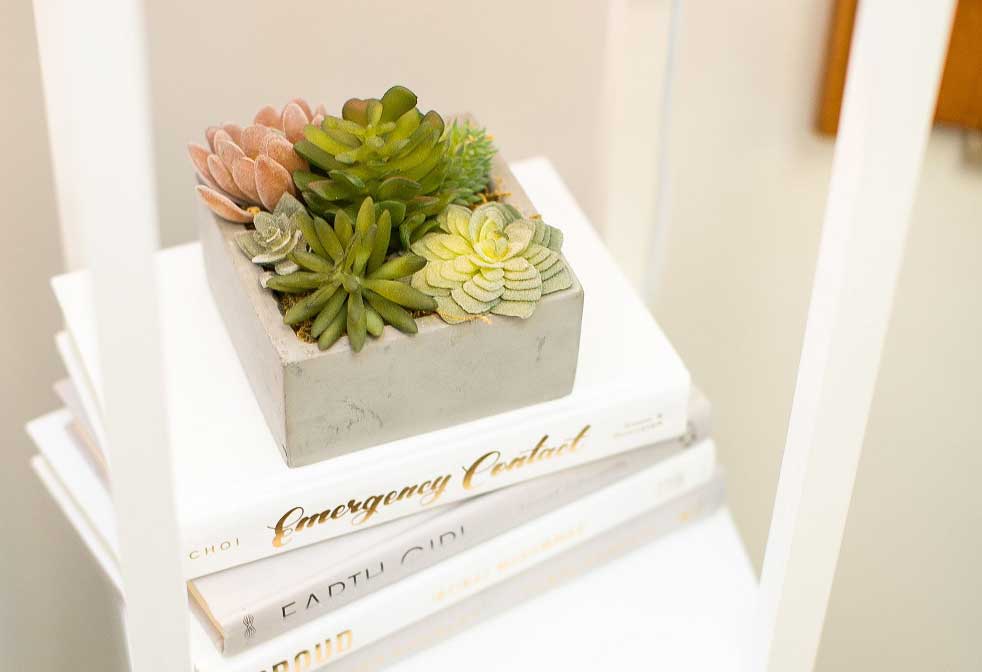 You don't have to untangle your grief alone.
No matter what your grief brings up for you, at Holistic Consultation we're here to support you through it. We'll be here to help you:
Explore how the loss you've experienced has impacted your life
Identify ways grief has showed up in your life
Navigate conflicting, unpleasant, or messy feelings about your loss
Make space to honor your experience, while finding ways to move forward in your life
Find coping skills that work for you
…in a safe, shame-free, affirming environment, where your well-being is the first priority.
Let us help you make space for your grieving process without letting it rule your life. Reach out to get started today.
Let's Uncover What Moving Forward Looks Like
Making space for grief isn't optional. Whether you choose it or not, your grief will find a way to make itself known. Why not take the power back, and choose to meet it as it is? We'll be there to meet it with you, every step of the way. Alongside you, we'll create a safe environment for you to explore what this loss means for you, and consider what moving forward while honoring your feelings means for you.
Let us help you with the parts of grief that no one likes to talk about–the anger it can bring up, the resentment you may feel at the loss, the heartache that comes not only with losing a loved one, but a future with them in it. That's too much for you to hold alone–let us carry it with you.
Our team of nearly 30 best-in-class therapists provide innovative care in a safe, welcoming and supportive environment, and are highly trained in a variety of evidence-based practices.
Provide a safe and affirming space for you to discover your authentic self
Offer you the space & support to talk through what's not working
Help you identify any obstacles or habits keeping you from moving in the direction you'd like
Give you the tools you need to keep yourself grounded and make decisions that align with your goals
Help you foster and develop relationships that honor and support your authentic self
Work through & identify your trauma responses, and help you develop a plan for navigating them as they come up
We'll work with you to figure out which form of therapy offers you the most well-rounded treatment for your needs. We're here to help.
Don't try to hold your grief alone
We have a wide range of options including individual, couples, and family grief counseling, grief support groups, memory box workshops, and more. Holistic Consultation is here to provide a safe, shame-free environment for you to explore what grief brings up for you, navigate difficult emotions, and take steps to move forward without abandoning your grief.
It is completely possible to gain insight into what is going on in your life and feel confident moving into the future.
With the right support, you can start taking small steps forward.