Marriage Counseling & Couples Therapy
You're struggling to communicate, but you're not ready to give up
You're still in love, but your needs aren't always aligning anymore–in fact they're causing conflict.
You want to embrace your sexual expression and ditch the shame.
The bottom line is this: you want to feel like a team again. 
To figure out once more how to connect and communicate with one another, to build the skills for compromising, and to feel confident enough in the relationship to trust and be vulnerable again.
"I definitely feel like I'm in a comfortable place when I'm here which helps me be more honest & expressive."
Whether you and your partner are struggling due to:
Shifting personal or life goals
Conflicting schedules or poor quality time
You don't have to choose between accepting an unsolvable conflict or abandoning the relationship. We know how hard it can be to broach hard topics with our partners, but brushing the issue under the rug won't help.
We want to help you and your partner learn new ways to communicate, and increase your ability to trust in and build intimacy with one another through difficult times.
"We both feel like we're being heard, and that we're receiving "actionable" suggestions."
All relationships have rough patches...
...but we know that even in just a "patch" it can feel scary and vulnerable to admit there's something that needs attention in your relationship. That's why we're here to guide you both through the process of exploring, unpacking, and making space for your feelings together.
You and your partner don't have to feel stuck or unsure where to go from here
Our couples & marriage counselors will work with you to find the source of stress, disconnection, or poor communication between you and your partner, and give you the space to explore what you need without judgment–helping the two of you become a team again.
Holistic Consultation also works to foster a sex-positive culture to ensure that all relationships have space to develop and grow.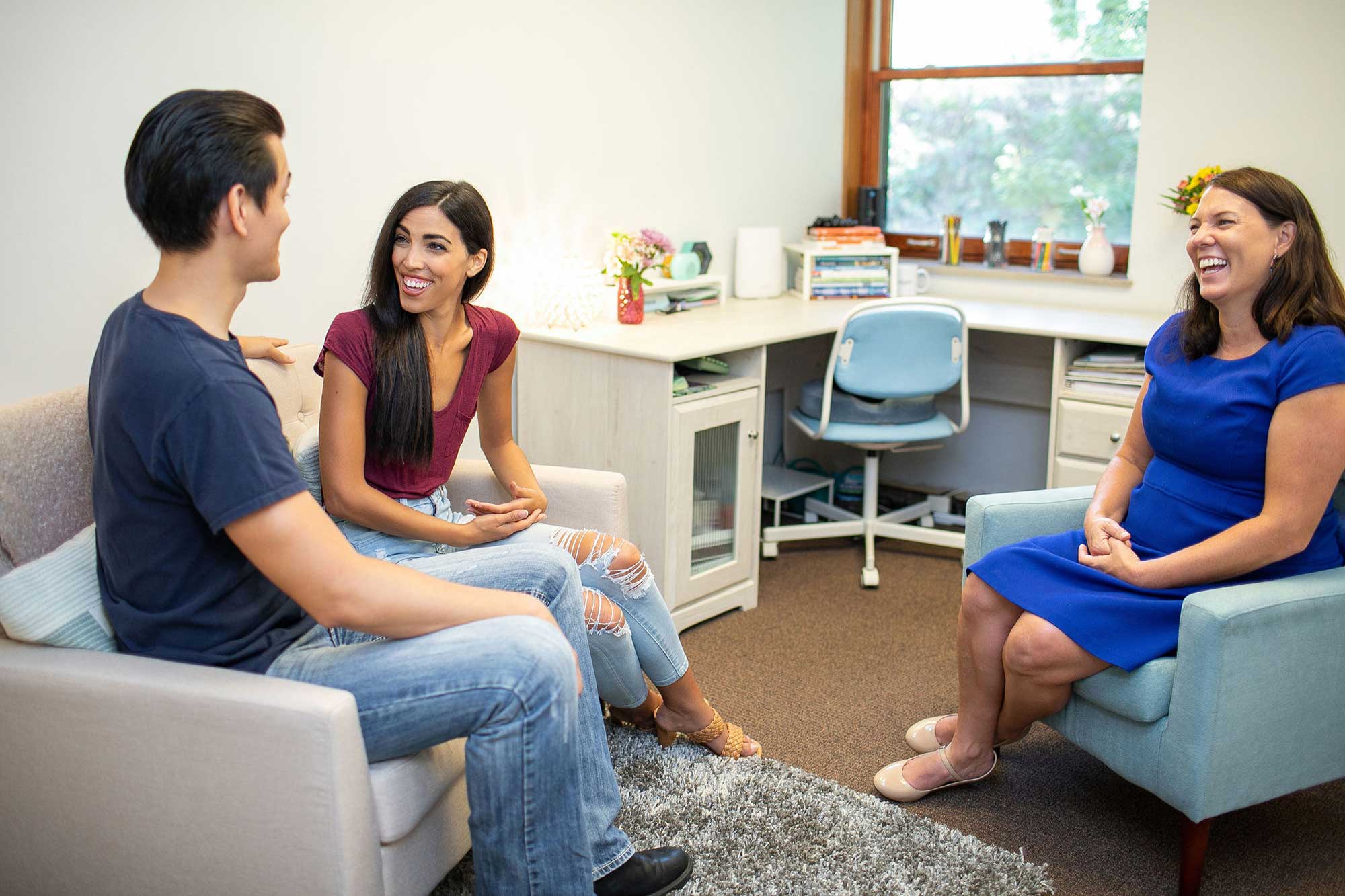 "The freedom to speak without concern of judgment has been very beneficial."
Your relationship doesn't have to be over just because you've hit a rough patch
Learning to connect and communicate within your relationship in times of strife can help you increase intimacy and understanding with your partner.
Let us help you and your partner develop the tools you need to manage difficult situations as you move forward, together.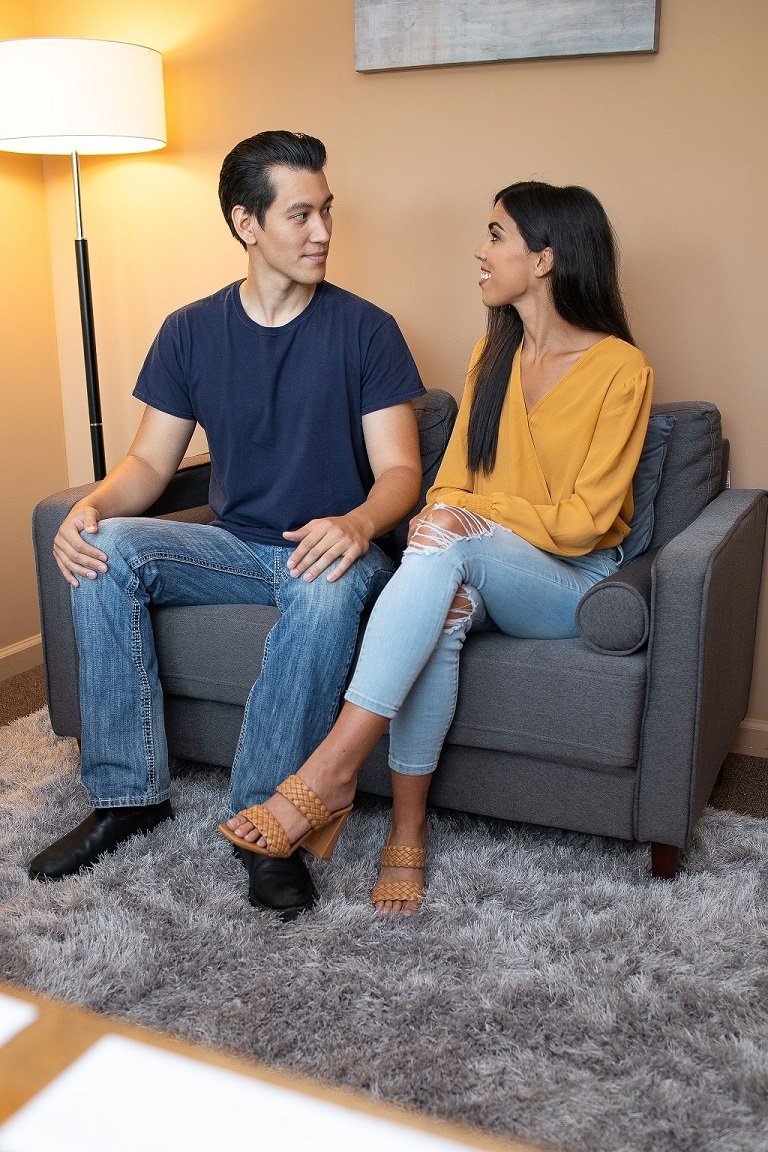 "Back to Us" Relationship Intensives
Have you found yourself stuck in a rut, feeling bored or disconnected in your relationship? Perhaps the relationship has suffered a trauma, or you are having a difficult time communicating. What if there was a way to get your relationship back on track, and reconnect with the person you love?
Holistic Consultation is offering intensive couples counseling, through both of our Gottman certified therapists. Intensive counseling is short term therapy that takes place for several hours over the course of a few days to a few weeks;  whether you are in need of a quick tune up, or want to jumpstart the therapeutic process, we can help. We will assess your relationship with cutting edge tools to allow our therapists to identify core issues, provide targeted interventions, and equip you with the tools to move forward in connection.
"Back to Us" Relationship Intensive Package Provides the Following:
A pre-consultation couples assessment
An initial assessment to discuss the strengths and challenges in the couple, and recommendation for a therapeutic track
Three intensive sessions on one of the following tracks: Trauma in Relationships, Rebuilding Love and Connection, and Communication in Conflict.
Resources to address issues independently
Each session lasts approximately 90 minutes, and all four sessions are scheduled within a two week time frame to ensure lasting change. A full assessment is included prior to your first session, to ensure that you are on the right track.
4 session package: $650