Marriage Counseling & Couples Therapy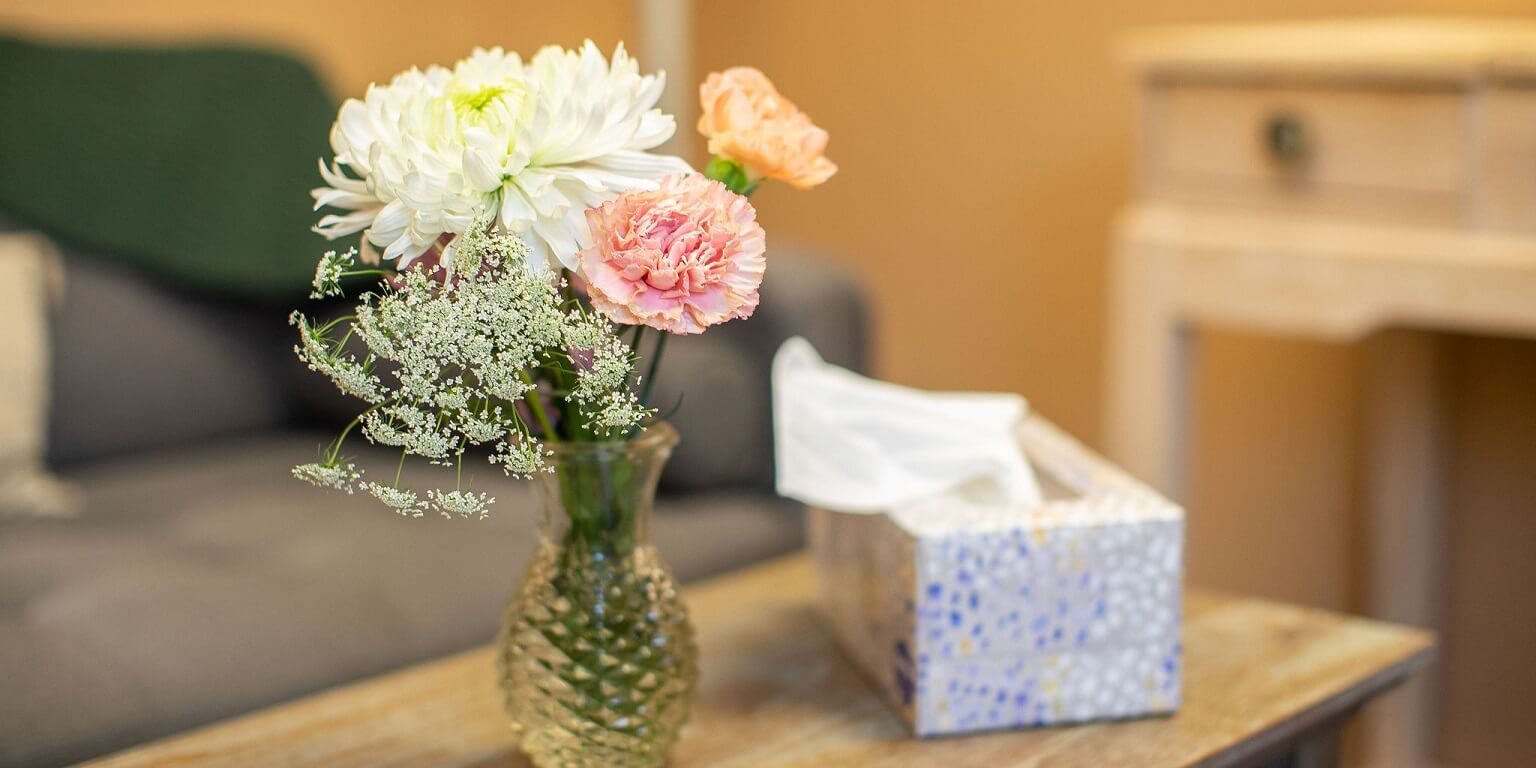 You're struggling to communicate, but you're not ready to give up
You're still in love, but your needs aren't always aligning anymore–in fact they're causing conflict.
You want to embrace your sexual expression and ditch the shame.
The bottom line is this: you want to feel like a team again. 
Whether you and your partner are struggling due to:
Shifting personal or life goals
Conflicting schedules or poor quality time
You shouldn't feel stuck choosing between accepting an unsolvable conflict or walking away from a meaningful relationship.
Together, we'll chart a path towards strengthening your relationship, deepening your trust, and increasing your intimacy.
All relationships have rough patches...
...but we know that even in just a "patch" it can feel scary and vulnerable to admit there's something that needs attention in your relationship. That's why we're here to guide you both through the process of exploring, unpacking, and making space for your feelings together.
You and your partner don't have to feel stuck or unsure where to go from here
Our dedicated couples and marriage therapists provide you with a safe and judgment-free space to explore your needs, your desires, and the path to reconnecting as a unified team.
Beyond rekindling your connection, Holistic Consultation is committed to fostering a sex-positive culture. We firmly believe that every relationship deserves the freedom to flourish and grow.
We're here to create a supportive environment where all facets of your relationship, including your sexual intimacy, can thrive.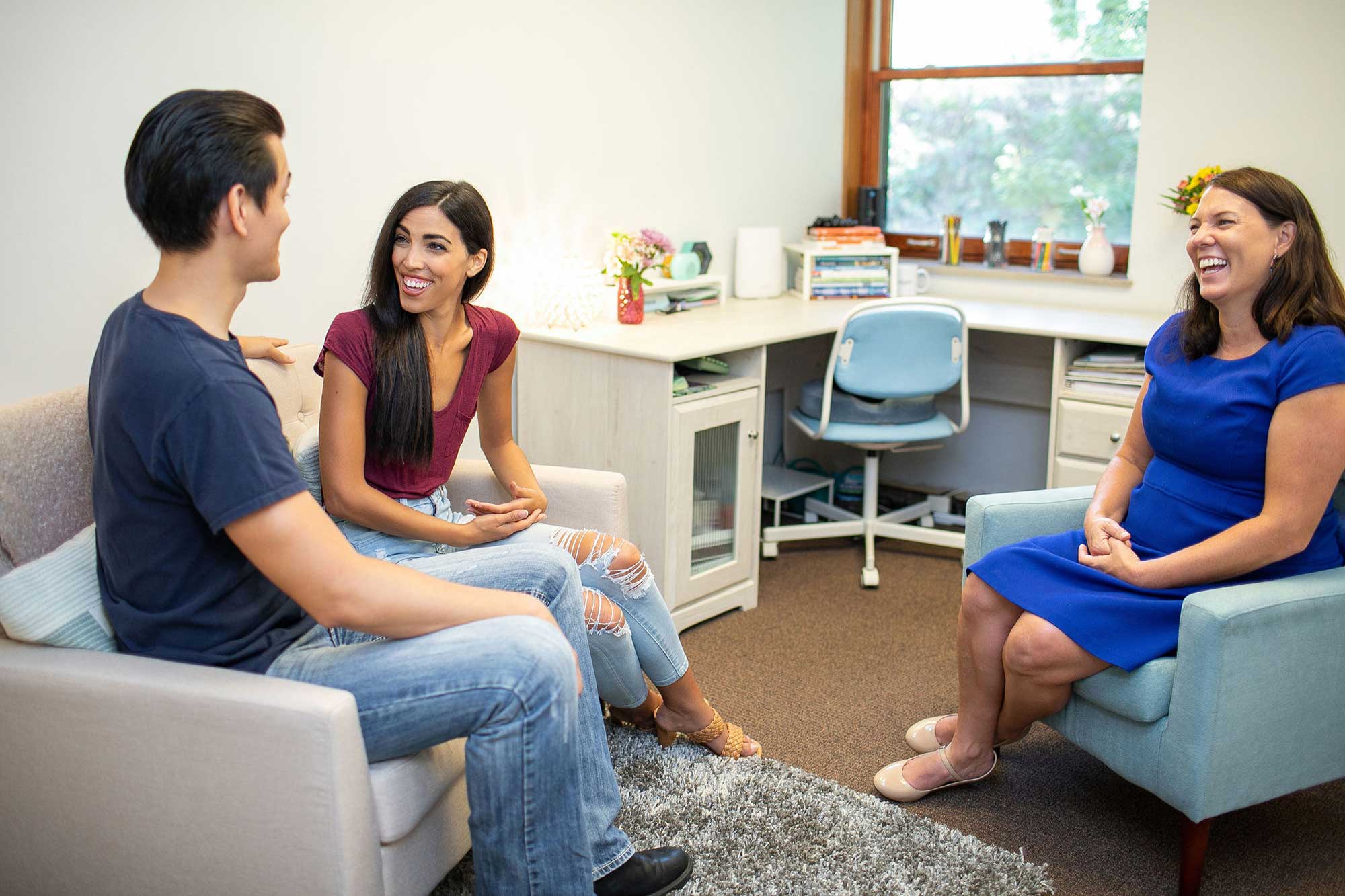 Your relationship doesn't have to be over just because you've hit a rough patch
We're here to guide you and your partner on a journey of growth.
Together, we'll equip you with the essential tools to navigate even the toughest situations, fostering resilience and unity as you move forward hand in hand.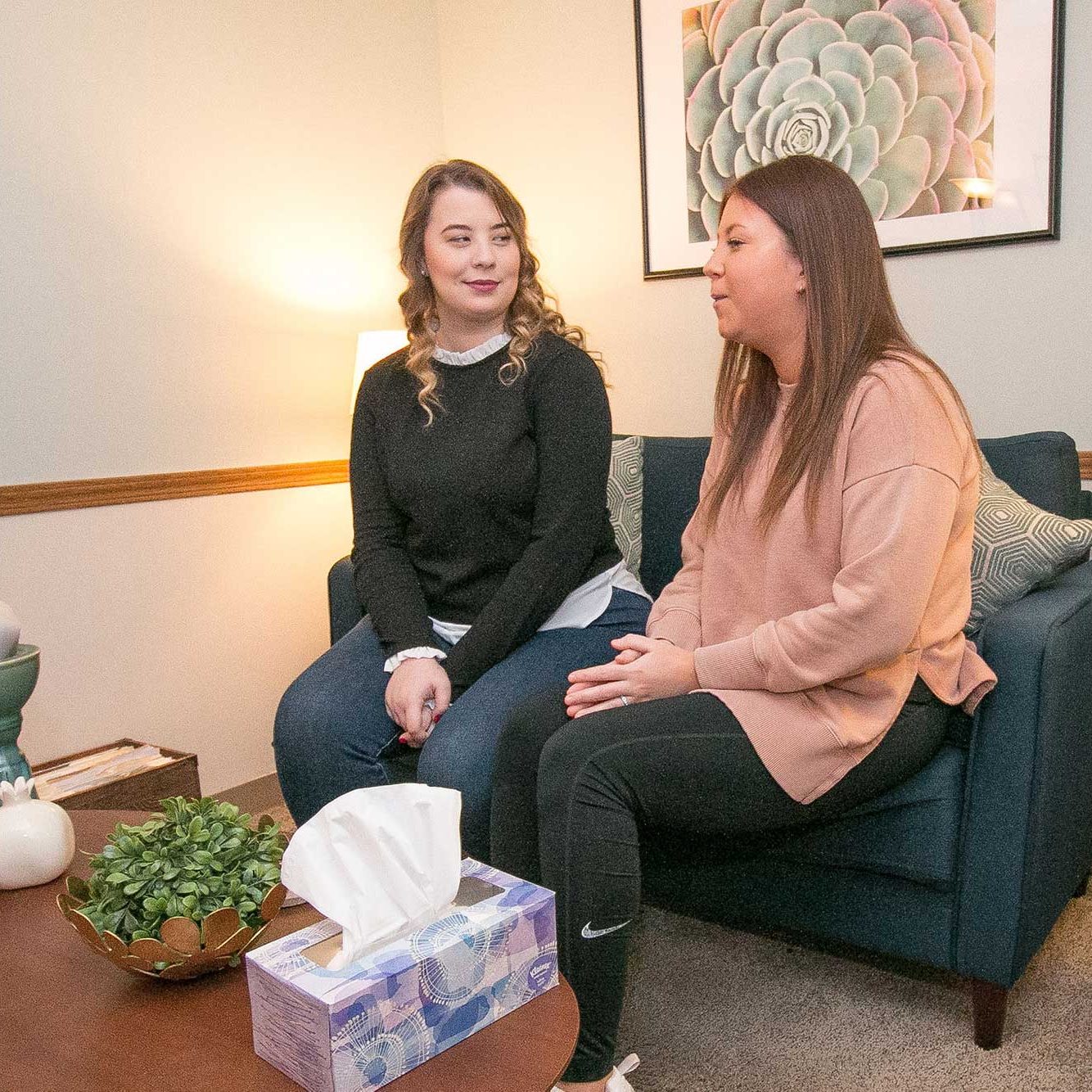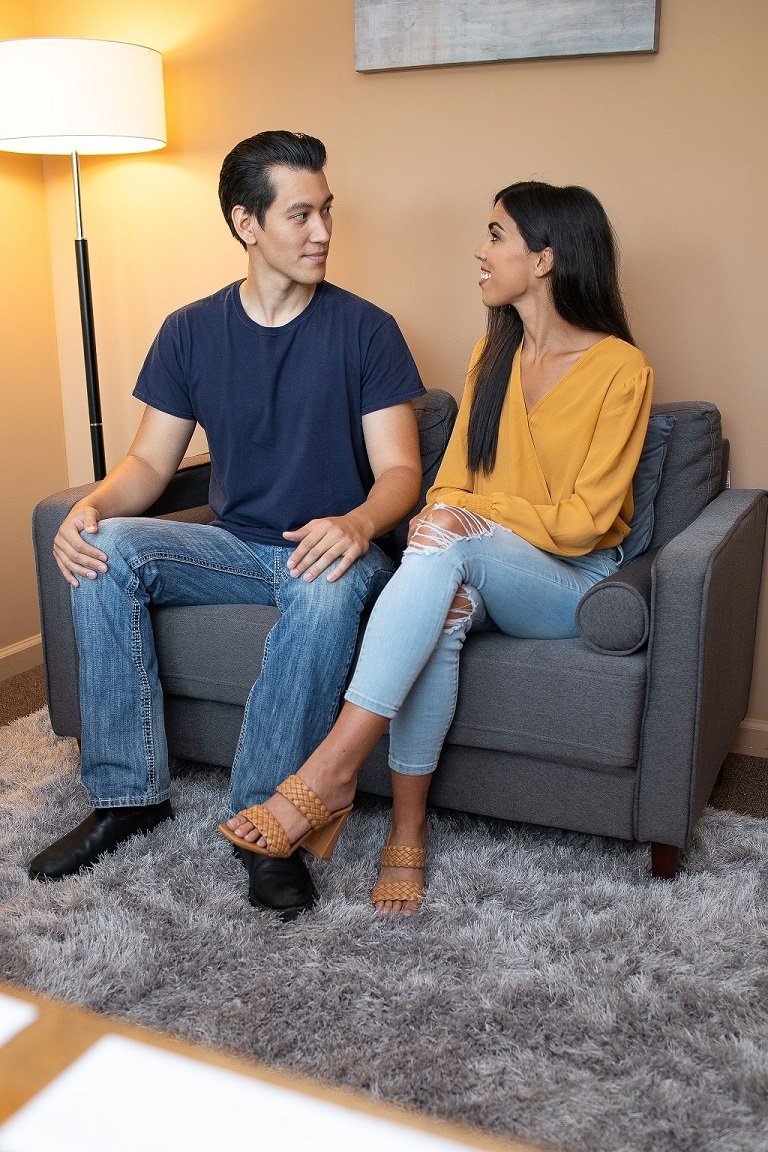 "Back to Us" Relationship Intensives
Have you found yourselves caught in a cycle of monotony, feeling disconnected, or grappling with communication challenges within your relationship?
Whether your relationship has endured a traumatic event or you're simply seeking a way to reignite the love and connection you once shared, there is hope.
Our relationship intensives are a dynamic, short-term approach that condenses healing and growth into several concentrated hours spread over the course of a few days to a few weeks.
Whether you're looking for a quick relationship tune-up or a powerful jumpstart to the therapeutic process, we have the solution.
Our approach is rooted in cutting-edge assessment tools that allow our expert therapists to pinpoint core issues, provide precise interventions, and equip you with the essential tools to rekindle your connection and move forward together.
Revitalize Your Relationship with Intensive Couples Counseling that includes:
A pre-consultation couples assessment
An initial assessment to discuss the strengths and challenges in the couple, and recommendation for a therapeutic track
Three intensive sessions on one of the following tracks: Trauma in Relationships, Rebuilding Love and Connection, and Communication in Conflict.
Resources to address issues independently
Each session is thoughtfully crafted to last approximately 90 minutes, and we aim to schedule all four sessions within a condensed two-week timeframe for maximum impact.
4 session package: $650