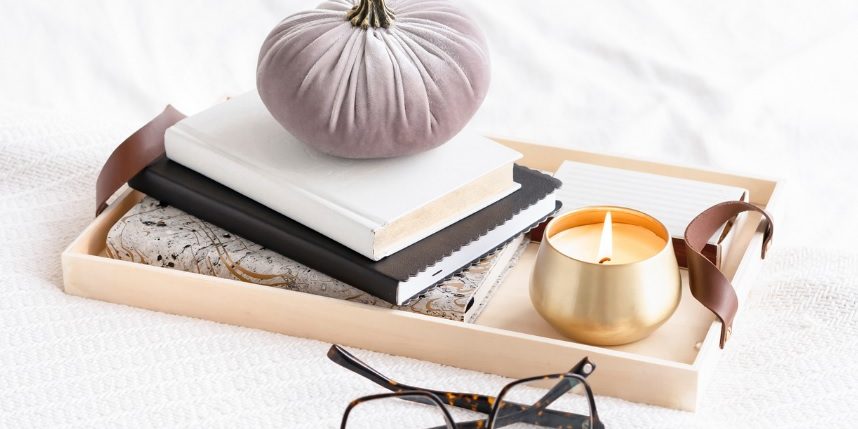 Based in Columbus, Ohio, Holistic Consultation is the Midwest's premier holistic mental health counseling practice featuring nearly 30 best-in-class therapists providing innovative care in a welcoming, safe and supportive environment.
If you're a therapist that's full of fire and cares to do meaningful things, let's talk.
Holistic Consultation is seeking our next rockstar therapist to add to the team. We care deeply about offering the best, most dedicated therapists to our community.
At our practice, we primarily focus on assisting high-functioning individuals as they navigate life's challenges, which often manifest as anxiety, depression, life transitions, and relationship issues.
Our mission is to empower individuals to gain profound self-awareness, nurture enhanced life satisfaction, address past traumas, and embrace a life filled with purpose and significance. We are deeply invested in our clients' success and to each other.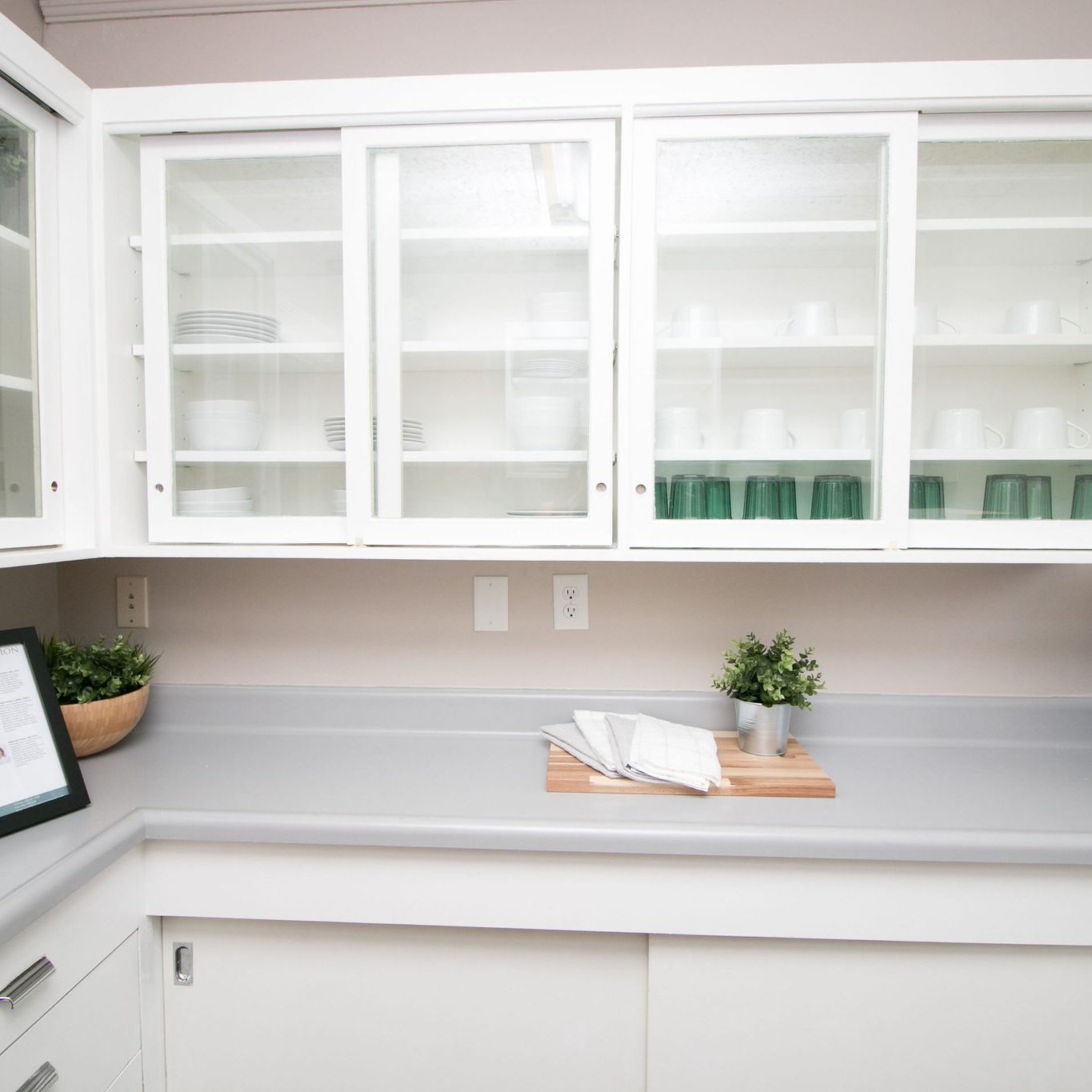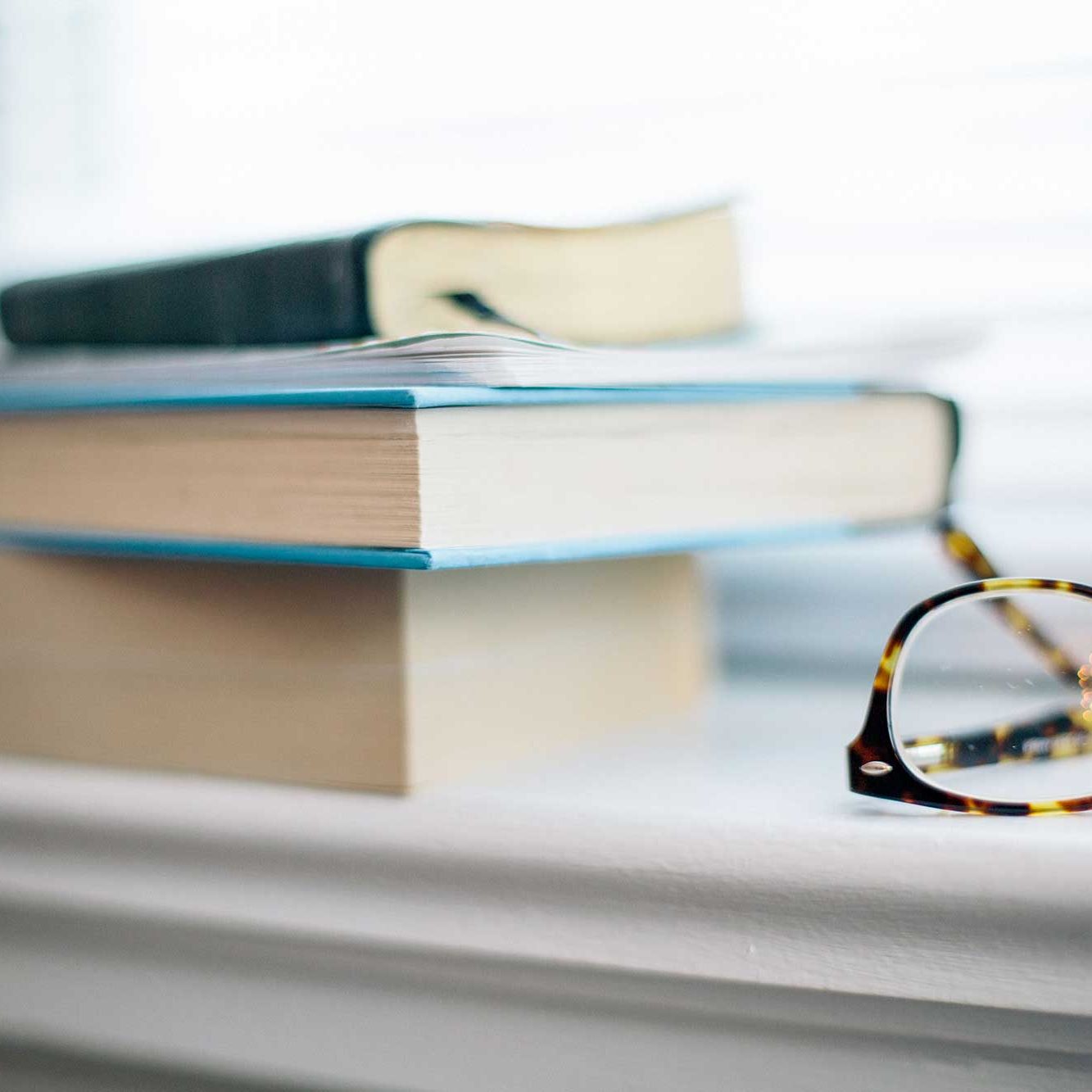 What we do matters.
For our clients. For us.
For the world.
Our work holds profound significance – for our clients, for ourselves, and for the world.
At the core of our practice lies a holistic approach, reflecting our commitment to comprehensively understand our clients' lives and their unique existence in the world.
Our commitment is to nurture creativity and provide an environment where our clinicians can truly embody their authentic selves. Our team comprises individuals who are undeniably authentic and genuinely inspiring, making it a privilege to be part of our community.
Our work is inspiring, creative and fun.
If you're someone who aspires to create a lasting impact and thrives as part of a collaborative team, this opportunity is for you.
Holistic Consultation hires the most gifted, dedicated and growth-minded clinicians. Our aim is to have a staff that represents our community. BIPOC and folks that come from various backgrounds in all respects (sexual orientation, SES, geographic region, spirituality, age, etc.) are encouraged to apply.
The Education, Experience, Skills, And Qualities We Welcome To Our Team
Independently licensed in the State of Ohio as a LISW, LPCC or MFT
Outgoing, highly personable, and open to enhance our connected and positive minded community.
Passionate about therapy, have a growth-mindset and committed to stretching yourself in new ways.
Ready and able to dedicate serving a minimum of 15 clients/week.
Able to work either early mornings, a few evenings a week, or weekend to accommodate client's needs.
Connection with our practice mission and values.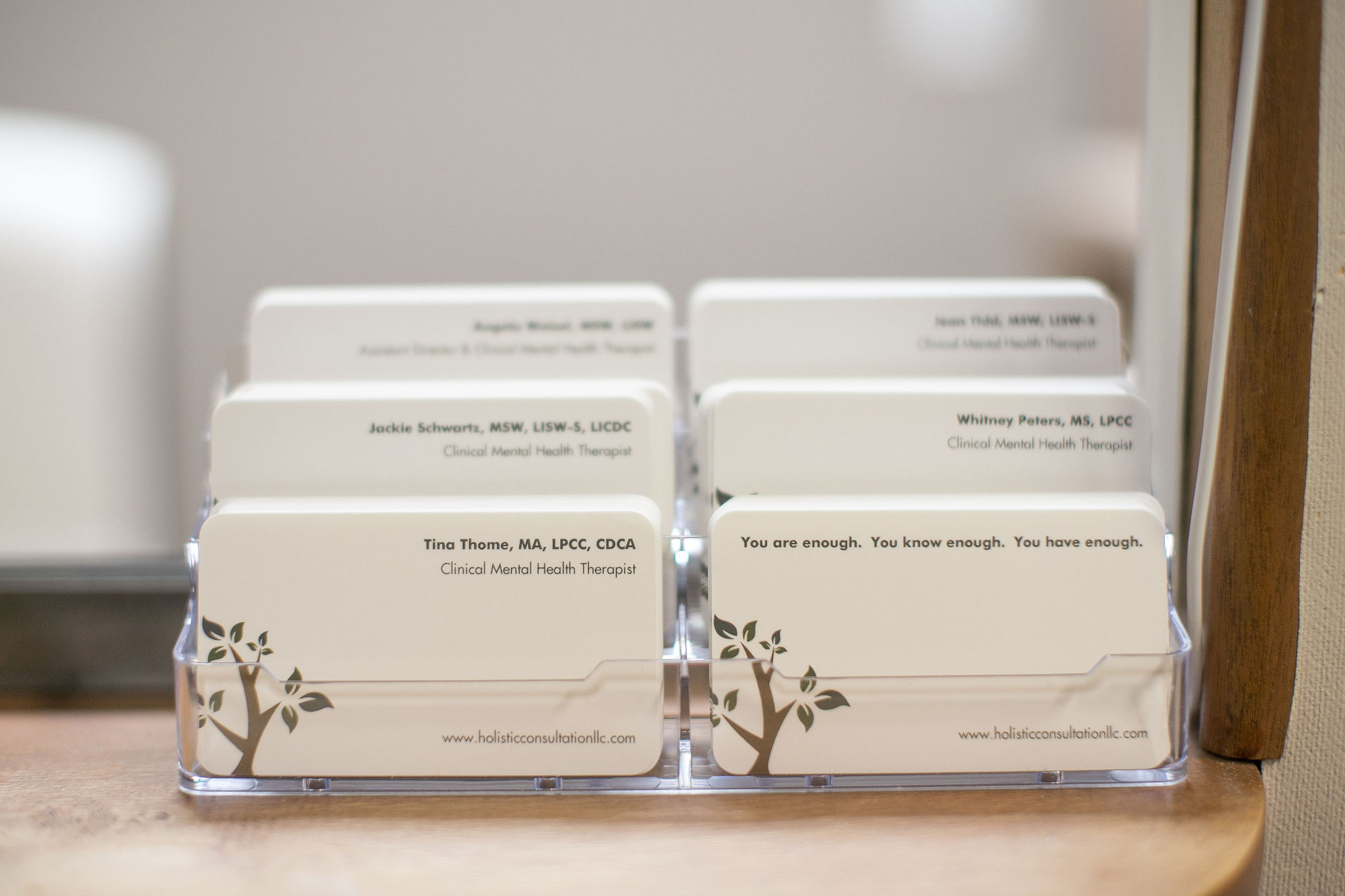 Steady stream of referrals with competitive compensation and employee status
Annual CEU stipend and online continuing education credits offered through our partnership with Relias.
Employee funded retirement savings option with company match
Medical benefit stipend for full time staff
Supportive team environment
An in-house Practice Manager who answers calls and schedules intake appointments
An in-house Billing Manager to coordinate benefits/eligibility and submit claims
Holistic Consultation is always accepting resumes from right-fit therapists looking to join our team.