You admit you're not the best at following through.
It's hard for you to motivate yourself to see things through to the end.
Your friends and family have noticed how distracted you've become lately and are concerned about your inability to stay focused. But you aren't sure how to keep yourself invested in moving forward.
You try to write everything down in a to-do list and you've bought day planners and organizers in hopes they'll help. When you find the motivation, you search out as many strategies as you can to keep yourself productive. But, the strategies never seem to work for long and you go right back to how you were before.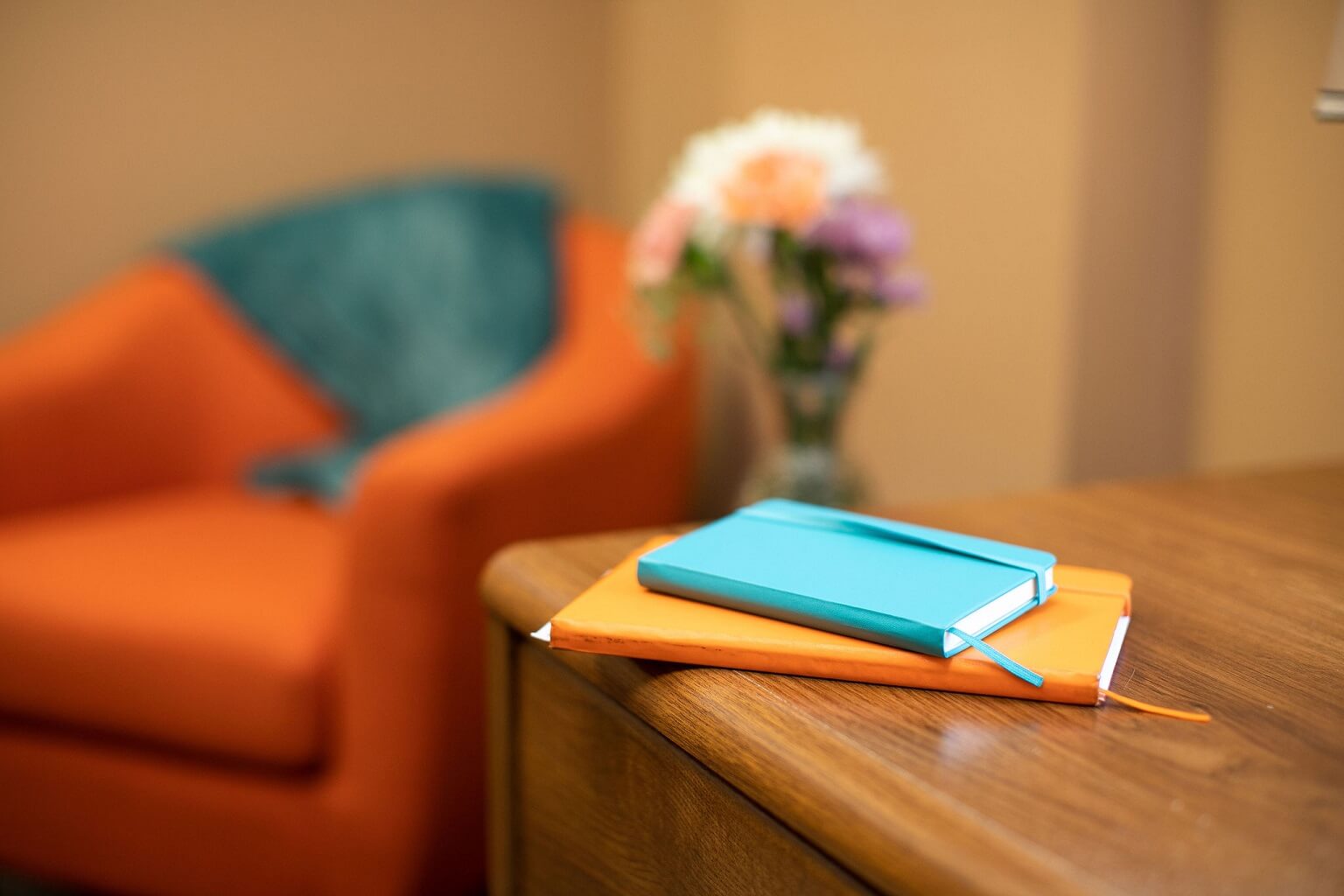 When You Seek ADHD Testing with Holistic Consultation
You will gain an understanding of what your brain needs to be successful across the different contexts of your life

You will develop structure and routines to improve your success in work, school, and relationships

You will learn and practice strategies that will help you focus and remember details

You will develop skills to help you follow through at work and school

You will build self-awareness, accept your differences, and acknowledge your strengths
ADHD Testing is intended to help you realize it's not about simply trying harder. Together, you and your therapist will take a holistic approach to your diagnosis and work to clarify who you are on a core level.
You and your therapist will meet together for multiple 60-minute sessions. Typically, the testing process is complete within three sessions.
Our comprehensive evaluation involves three, one-hour sessions with a therapist. You will be provided a take home a packet of screening and diagnostic measures to be completed by you and other people who know you well.
At the end of your evaluation, your therapist will provide you with a written report of the results and how they arrived at any diagnoses. You can then take the report to your doctor or other service providers to receive the appropriate treatments.
Who Benefits Most from ADHD Testing
ADHD Testing helps you learn to use your strengths so you can maximize strategies that work for you.
You will benefit from ADHD Testing if:
You're often late to meetings, appointments, and events
You experience inconsistent motivation and attention to complete tasks
You jump into things without thinking them through first
You find yourself interrupting others or being unreliable
You often say things you wish you could take back
What Does ADHD Testing Cost?
ADHD testing is offered on a fee for service schedule.
The fee for each complete evaluation is $700. This includes multiple sessions and a full written report. The written report includes all testing and related scores, evaluation results and treatment recommendations.
50% ($350) of the total cost is required to schedule the initial appointment. The nonrefundable funds will be used towards the total cost of the evaluation.
The remaining balance ($350) is due when full written report is available approximately two weeks after session completion.
When and Where Can I Schedule ADHD Testing?
Jean Tidd, MSW, LISW-S, ADHD-CCSP, SAP
Our ADHD Testing is offered by Jean Tidd, MSW, LISW-S.
As an ADHD-Certified Clinical Service Provider, Jean has received specialized training and education not only to offer ADHD testing, but to also evaluate and assess specific issues and concerns related to ADHD.
Jean is also licensed by the Ohio Counselor, Social Worker & Marriage and Family Therapist Board to conduct diagnostic mental health assessments, provide treatment plans and recommendations for people of all ages.
You can gain an understanding and appreciation of the ways your brain works. And by knowing this, you will be able to embrace what makes you unique and prepare for any challenges you may face.
Holistic Consultation can help.