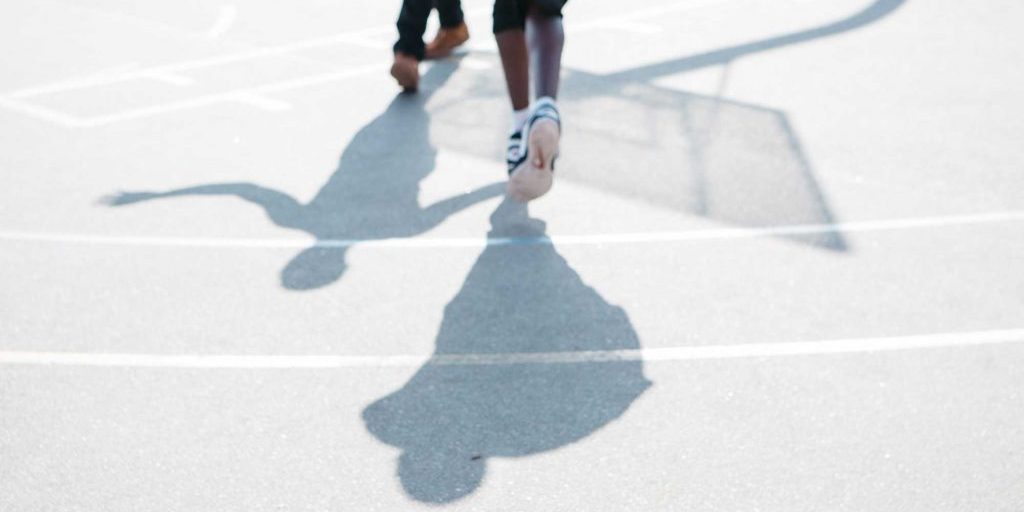 You've likely noticed how easily distracted you've become, and your friends and family are expressing their concern about your struggle to stay focused.
You've experimented with to-do lists, invested in day planners and organizers, and even sought out various productivity strategies when motivation strikes. However, it often feels like these solutions only offer temporary relief.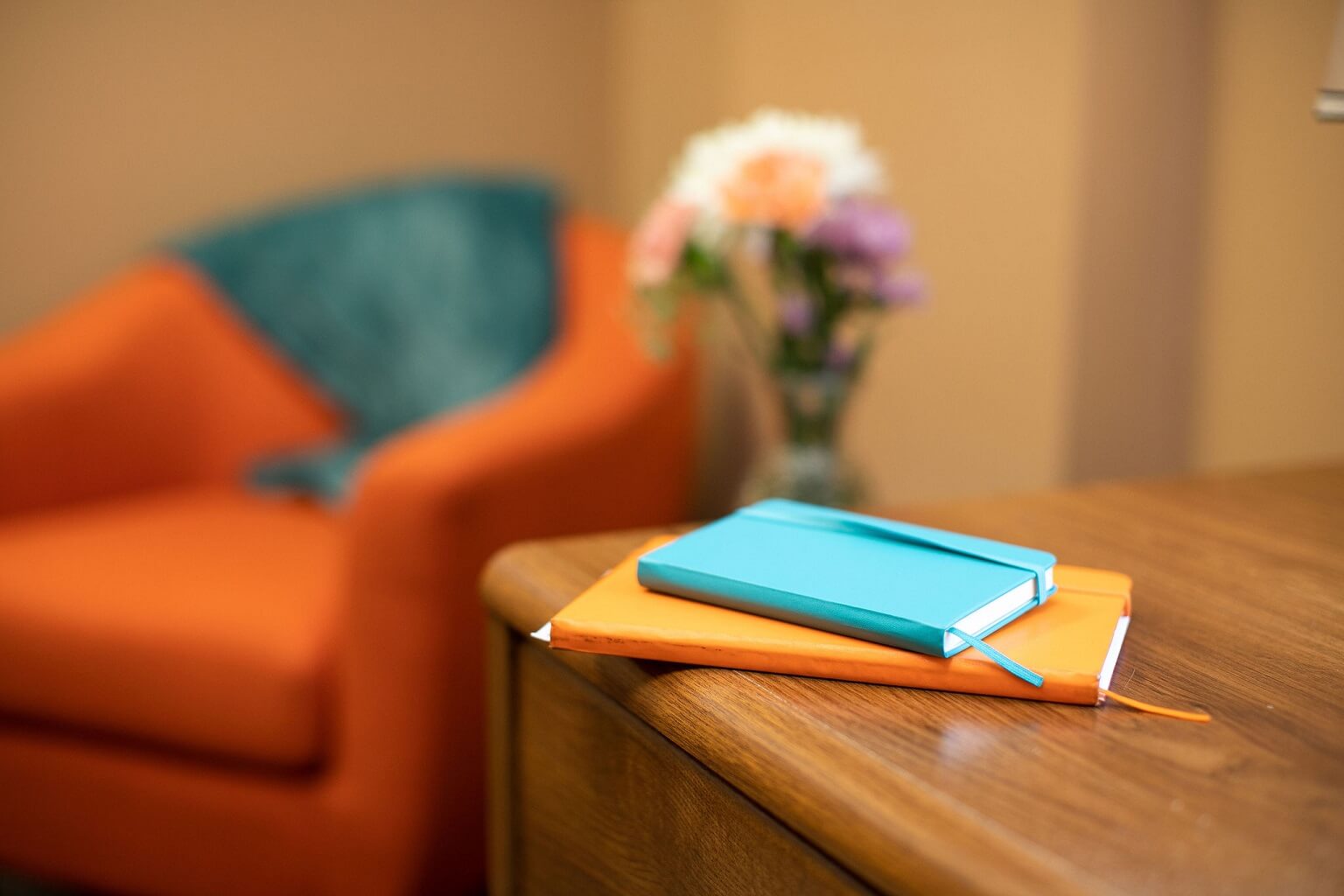 Exploring ADHD Testing with Holistic Consultation:
Gain profound insights into your unique brain needs, optimizing your success.

Develop effective structures and routines to enhance your achievements in work, school, and relationships.

Acquire and apply strategies to sharpen your focus and increase memory retention.

Develop crucial skills for improved follow-through in both your professional and academic pursuits.

Foster self-awareness, embrace your individuality, and celebrate your inherent strengths.
Navigating the ADHD Testing Process:
ADHD Testing is not about pushing yourself to try harder. It's about understanding yourself better. Through a holistic approach, you and your therapist will delve into the core of who you are.
This transformative experience unfolds over several 60-minute sessions, typically completing within a concise timeframe of three sessions.
Prepare for a comprehensive evaluation that consists of three one-hour sessions with a dedicated therapist. You will receive a packet of screening and diagnostic measures to be completed by both yourself and individuals who are familiar with you.
Upon the completion of your evaluation, your therapist will furnish you with a detailed report outlining the results and the diagnostic process. With this report, you can collaborate with your doctor or other service providers to access the most suitable treatments for your unique needs.
Who Benefits Most from ADHD Testing
ADHD Testing can be beneficial if:
You frequently struggle with punctuality, arriving late to meetings, appointments, and events.
Your motivation and attention levels tend to fluctuate, making task completion challenging.
You tend to dive into activities without taking the time to consider them thoroughly beforehand.
You have a tendency to interrupt others and struggle with reliability in your commitments.
You often regret the things you say, wishing you could take them back.
Our ADHD Testing Services
ADHD testing is conducted on a fee-for-service basis. The cost for a comprehensive evaluation is $800, which encompasses multiple sessions and the provision of a detailed written report. This report encompasses all testing results, related scores, evaluation findings, and personalized treatment recommendations.
To initiate the process, we request a 50% upfront payment of $400, which is nonrefundable and contributes towards the total evaluation cost.
The remaining balance of $400 is due upon the completion of the full written report, typically available approximately two weeks after the conclusion of the sessions.
Jean Tidd, MSW, LISW-S, ADHD-CCSP, SAP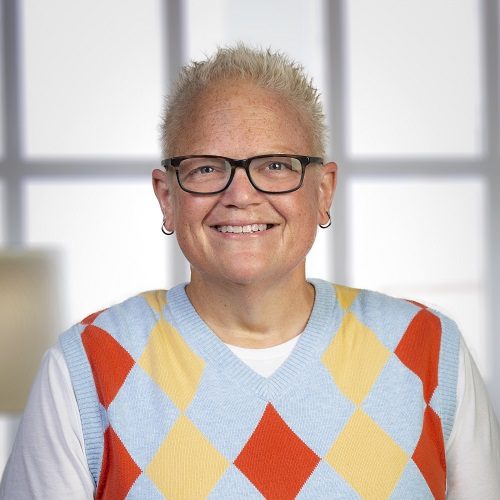 Our ADHD Testing is offered by Jean Tidd, MSW, LISW-S.
As an ADHD-Certified Clinical Service Provider, Jean has received specialized training and education not only to offer ADHD testing, but to also evaluate and assess specific issues and concerns related to ADHD.
Jean is also licensed by the Ohio Counselor, Social Worker & Marriage and Family Therapist Board to conduct diagnostic mental health assessments, provide treatment plans and recommendations for people of all ages.