Holistic Consultation provides person-centered, rounded care from testing to group support, to individual counseling for those with ADHD. Our best-in-class providers will work to meet you where you are in your journey, and our diverse range of services guarantees we have the combination of groups, workshops, and therapy to best fit your needs.
We maintain that ADHD is a neurocognitive developmental difference; not something broken within an individual. Our world-class providers are waiting to help you meet your goals and find the strategies that work best– for you.
Holistic Consultation provides a variety of groups, workshops, and intensives to meet individual needs throughout the year. We offer specialized groups for young adults, working adults, families and more. Experiencing executive dysfunction and learning to cope in a world that doesn't fit you all the time can be exhausting and scary. Our groups provide a safe, social environment for those with ADHD to connect and seek support. No formal diagnosis required.
ADHD Coaching is a wellness approach that helps support you with goals, strategies, resources, and accountability. Our signature ADHD Coaching is flexible, focused, and tailored to meet your needs.
Tired of feeling tired, run-down, and behind on all things?
Are you easily distracted? disorganized?
Do you have trouble prioritizing? Moving forward?
Are you tired of the frustration?
Gain Focus, Clarity, and Confidence
with ADHD Coaching
Goal setting, time management, motivation, productivity, prioritization, planning, organization
Develop New Skills/Strategies
Increased focus, problem-solving, punctuality, clarity, boundaries
Increased communication. Create calm and connection. Find clarity. Stress management
Here is a snapshot of what we may work on in coaching:
Shift beyond the daily struggle.
Where would you like to be? Let's help you get there.
Create a clear path to achieve your goals.
Let's discover a plan and then take action.
You are not alone in this.
Let's identify support you have all around.
Try new strategies, build skills along the way.
Sometimes life gets in the way. Let's help you to stay on track.
More About Holistic Consultation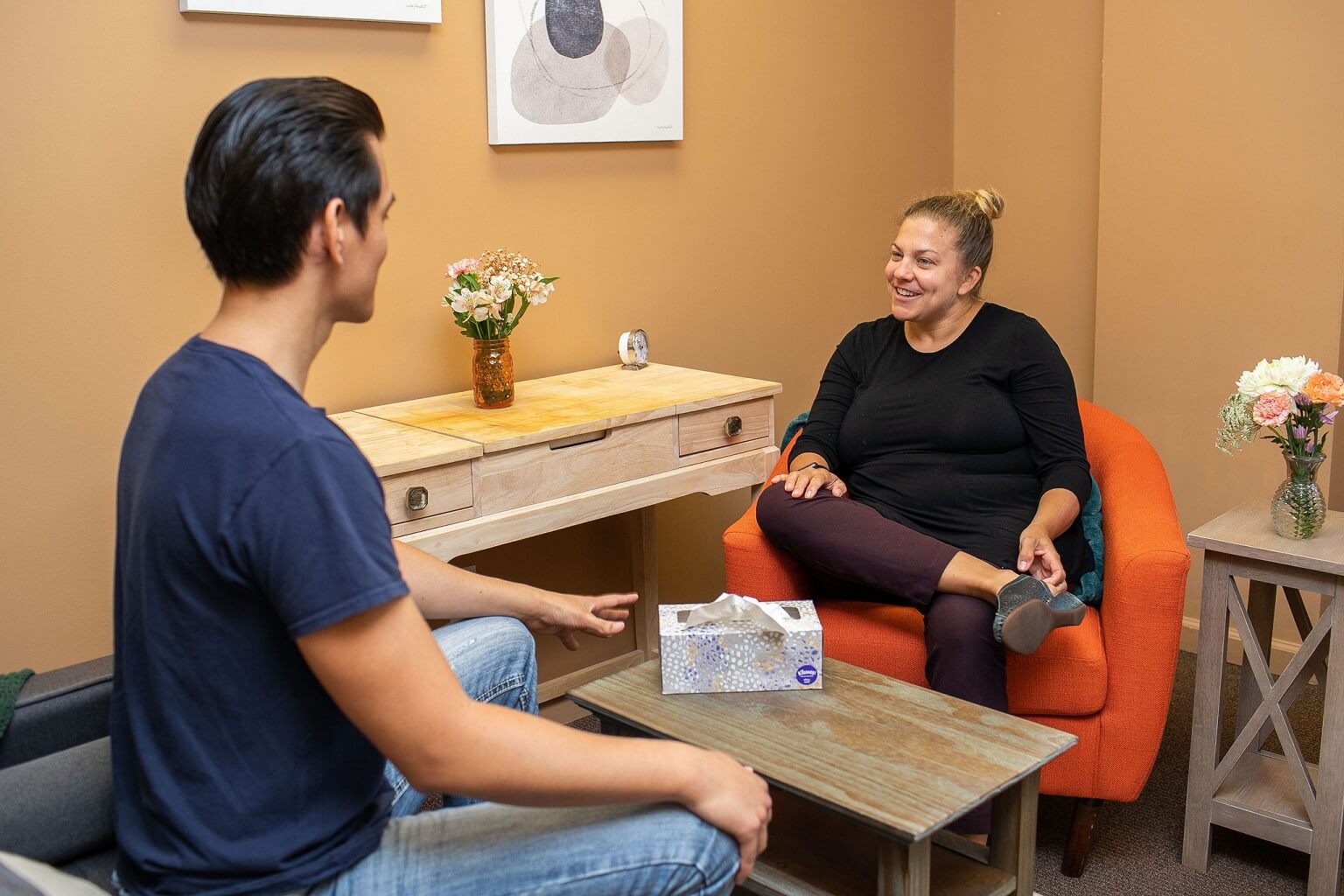 Get unstuck, learn how to use your strengths to get things done
Get clear on your goals and how to achieve them
Build confidence, create more solid relationships and feel more understood
Find new ways of coping with strong feelings like stress and overwhelm
Learn effective routines and schedules. Healthy habits. Productivity hacks
ADHD and nutrition workshop
Eating is one of the most routine things we do yet regulation around eating, cooking, and food decisions remain a challenge for people with ADHD. Poor executive functioning skills and poor emotional regulation lead to problems with organizing, planning, time management, impulsivity, and mindfulness about feeling hungry or full.
If you'd like to learn more, come to join us as we explore the connection between ADHD and eating while also sharing some tips, tricks, hacks, and workarounds that may empower you to build your own functional food environment.
What Does ADHD Coaching Cost?
Our signature coaching package is $995 for 6 hours of coaching. Offered in-person at our Clintonville office or online. Purchase package in full and receive an additional coaching hour free.
20 minute FREE phone or in person initial ADHD Coaching consultation available.
Jean Tidd, MSW, ADHD-CCSP
Our ADHD Coaching is offered by Jean Tidd, MSW, ADHD-CCSP.
As an ADHD-Certified Clinical Service Provider, Jean has received specialized training, clinical work, and education not only to offer ADHD coaching, but to also evaluate and assess specific issues and concerns related to ADHD.
Jean's coaching expertise and experience focuses on:
The impact of ADHD on brain functioning
Supporting students with ADHD
Strategies for improving executive skills at home, in relationships, and in the workplace
Impact of exercise, sleep, diet and the environment on ADHD
ADHD across the lifespan and importance of early intervention
Necessary modifications needed for specific populations with ADHD